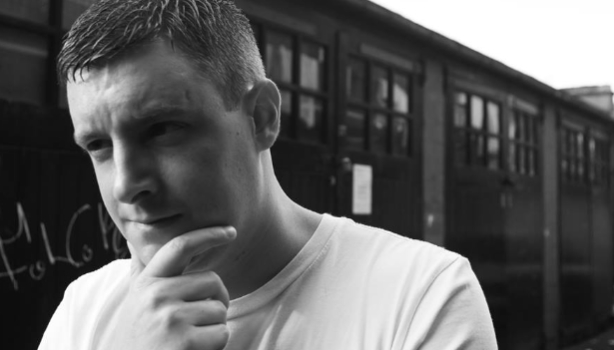 From accompanying a friend to studio to help get him off the streets, to accidentally jumping on the mic; what initially seemed a mistake is what brought Favour to release his incredible debut mixtape 'Wings'!
The debut 12-track project dropped recently and offers insight into Favour's life and his passion to see people connect to Jesus. Although the Mixtape wasn't pre-planned, Favour brings a smooth, developed flow over the beats, with honest and incredibly edifying lyrics.
Favour told aStepFWD, "I always loved music and I realized that some songs I put out had touched people deeply" and this is when Favour says he became serious about doing music.
He went on to add, "It's been a long journey, one that has taught me sometimes we have things inside that we didn't know was there and they can be true gift's from God to impact others around us, to uplift and encourage but ultimately to bring the truth. Many words have been spoken over me about music, so my mission is to let God who originally put the desire there fulfil his mission within me".
The mixtape features artists such as MafDotYou, Elite, Ruth Anne, Solomon Gehazi and Becca Coburn who all contribute something special, adding to the already impressive collection of songs.
'Wings' is something that is definitely worth picking up and is available free here.
Check out 'Narrow Roads' below!
Josh de Thierry