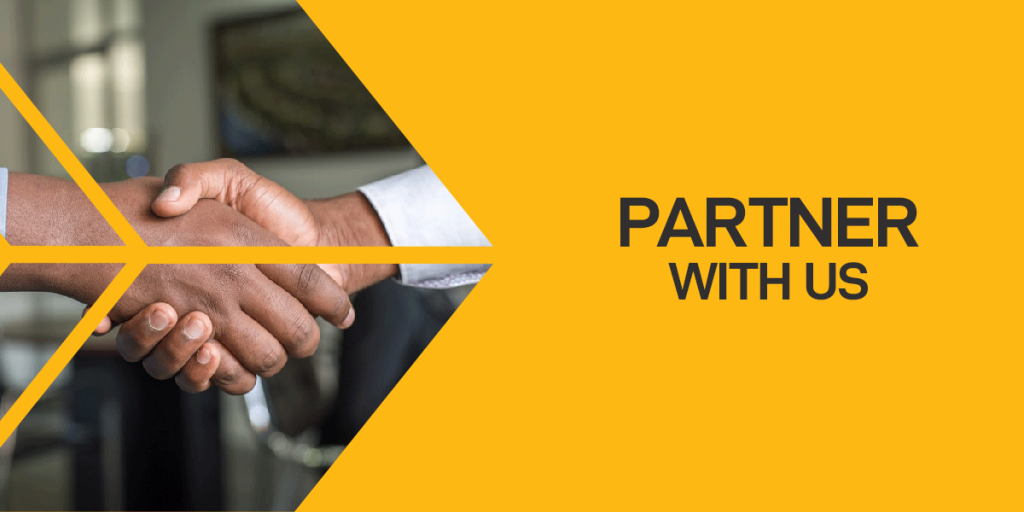 This is an exciting opportunity to partner with A Step FWD to empower, encourage and support Christian creatives in music and the arts, as we bring the good news to a world in need.
A Step FWD has spent seven years cultivating a network of exceptionally talented creatives across the UK and want to bring even more positive impact to this and future generations. The arts are seriously underfunded especially in these trying times but we believe that with your support we can see more creatives at the forefront of mainstream and Christian media where their message can be seen and heard by the masses.
Join an ever-growing network of UK churches, organisations and individuals who are investing in the future of the arts by pledging £10, £25, 50 or £100 a month.
Your partnership will ensure support for grassroots artists, whose desire is to spread the gospel and glorify God through the power of their creative gifts.
If you have any questions about donating to A Step FWD feel free to e-mail us: info@astepfwd.com
Our continuing impact…
Curators of the only national Christian & Gospel music charts
Over 3000 pieces of music processed from an expanding database of 600+ artists
Combined social media of 61,000+ (Instagram/Facebook/Twitter)
150+ UK Christian Chart Judges/Influencers and growing
We look forward to having you stand with us!