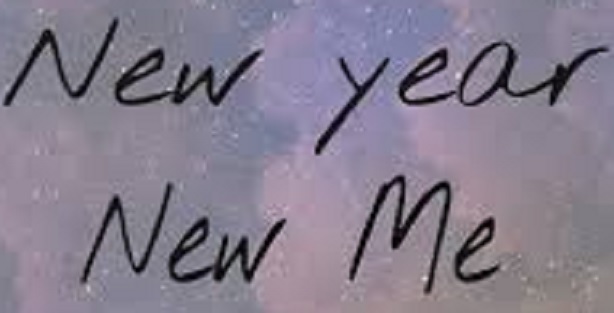 "New year, new me!"
How many of us have heard someone use this phrase, or even used the phrase ourselves?

This year it seems that many people are being lambasted for saying they are going to make a new start or change in their lives starting this year. Of course one should not have to wait until the new year to make a new start but it is a nice milestone to work from.
Through accepting Jesus as your Lord and Saviour, we are made brand new; that is what the act of baptism is meant to represent; being washed by the blood of Jesus, rebirth, born again.
This year, as you prepare to make a new start, remember who it is that offers you that fresh start and just how amazing this chance is.
It is not our own actions but by grace that we are saved and made brand new.
"New year, renewed faith!"
Ife