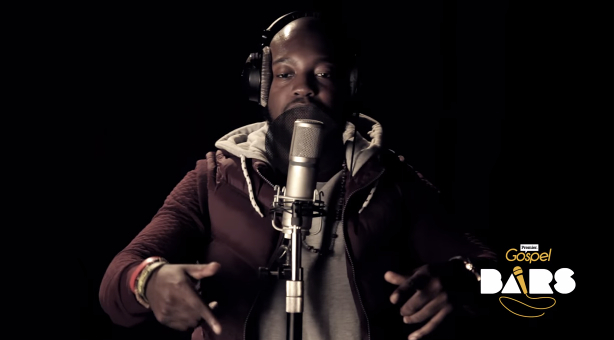 In Premier Gospel's 8th episode in the 'Bars' series, we see Triple O taking up the challenge!
Triple O is known widely for his intricately written lyrics that are laced with heavy punch lines. This latest freestyle video, was no exception. His complex fast flows, keep the watcher captivated as switches them up effortlessly over the J. Cole beat. Triple O also gives us an insight into why he raps and his vision and mission as the episode opens!
You can watch the video below!
Josh de Thierry