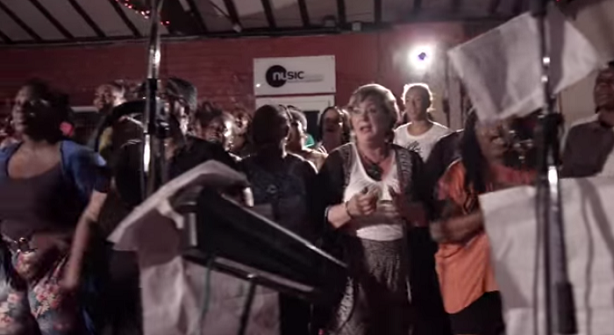 Check out the official video for the song 'Women of Hope' featuring Michelle John commissioned by KODA (Keep Our Dreams Alive) written by Michelle John and produced by Chris Cameron in support of #bringbackourgirls Campaign .
'Women of Hope' also features Natalie Phillips, Boma Diri, Linda Lewis, Adelaide Mackenzie, V.E.R.A, The Reapers Choir, Shar White and Ann Bailey as part of the Women of Hope Choir.
Check out the video below.
aStepFWD