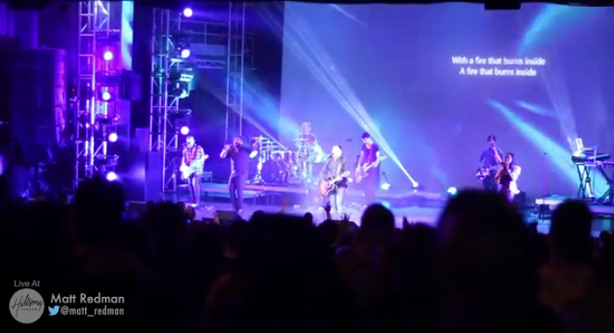 aStepFWD recorded a bit of Matt Redman's performance live at Hillsong London Church. Such an amazing singer, songwriter and worshiper.
Although the footage is months old, the blessing of listening to these songs is ever fresh, ushering you into an attitude of worship for the creator.
Visit Hillsong London Church for more info on locations and activities.
Purchase Matt Redman's songs and books.
All rights reserved
aStepFWD