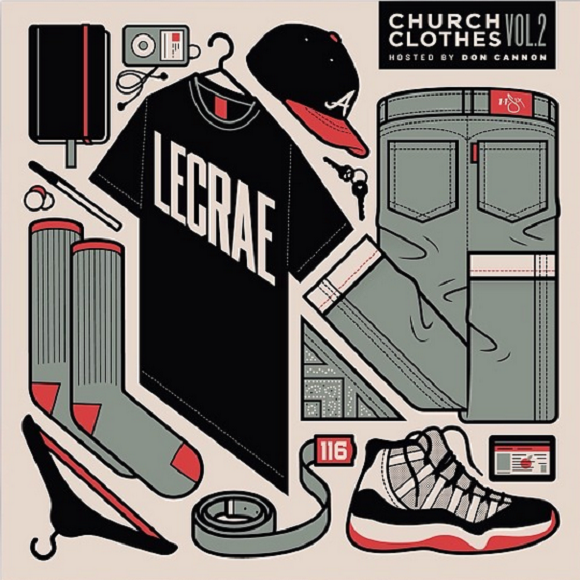 News just out (here in the UK at least) is that Lecrae will be officially releasing his highly anticipated Church Clothes 2 album on November 7th for FREE download.
Stay tuned for more information as Step FWD follows the build-up to the release.
In the meantime what do you think of the artwork above?
OD