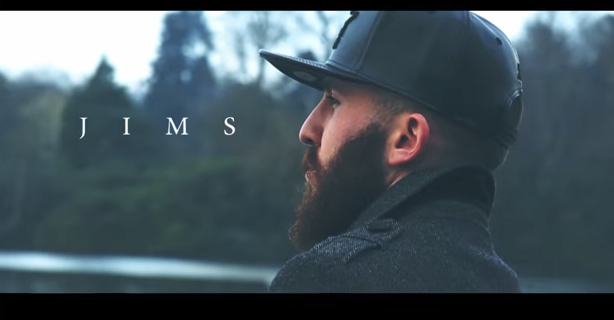 Rapper JIMS speaks his heart on the big song 'Messiah' featuring Mishael Lazarus.
Recently JIMS released the huge song and visual for 'Messiah" where we see him reflecting on the significance of the sacrifice that Jesus made for us within his crafted flow. Mishael Lazarus also features on track, adding his incredible vocals and even rapping the final verse of the song.
You can watch the video below!
Josh de Thierry