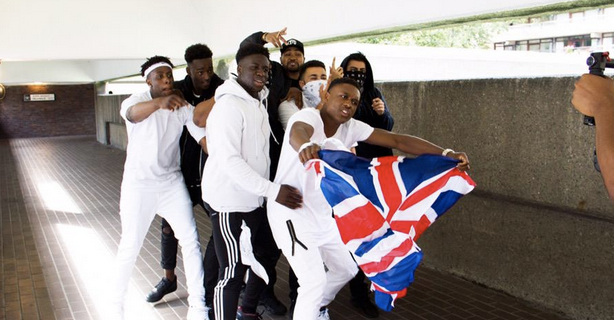 You know its special when a veteran such as Dwayne Tryumf joins forces with a young upcoming artist such as J.Vessel, and this song definitely proves that.
Despite his age, J. Vessel is becoming a force to be reckoned with in the UK. Earning not only a MOBO Nomination under his belt, but collaborations with the likes of Jake Isaac, Ni-Cola and now Dwayne Tryumf, it's safe to say that there is no limit to where he could go.
His latest single 'Take It To The World' is an upbeat song with influences from both Hip Hop & EDM with a message of mission. Unlike many of Vessel's other songs, he adopts a more complex and faster flow that complements Tryumf's infamous Grime flow.
You can check out the single below!
Josh de Thierry