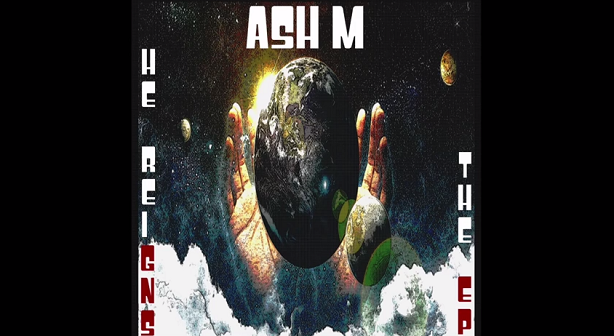 Ash M is an all rounder. He can produce, rap, sing and write, and to date, has released 2 free projects and one full-length album titled 'The Enlightenment'.
His latest project 'He Reigns' is available to download free on Noisetrade and is definitely worth picking up. The project boasts hard beats that matched with his passion; produce a powerful EP. Throughout the project you can clearly see Ash M's zeal for the gospel and ability to present it in an open and relatable way.
In his music Ash aims to make 'tracks that will cause you to rejoice in the lord' as he talks about 'struggles, hardships and difficulties; all tying in with the hope that's found in God'.
'He Reigns' also features artist Steve Myers and includes words from John Piper and David Jeremiah. You can download his latest project HERE
Josh de Thierry