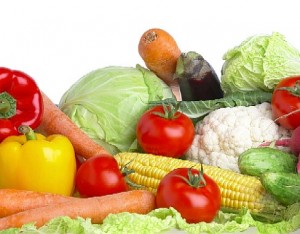 It may be fair to say that in modern times no other faith group has placed more importance on health and nutrition than Seventh Day Adventists. They saw the body, mind and soul as organs that responded favorably to fresh air, sanitary and hygienic principles.
Further, they saw a balance between work and conditioning exercise. See some of their tips below:
Nutrition: Eating right is one of the basic principles of good health. Your nutrition can also be improved by exploring alternative healthy lifestyle options such as vegetarianism.
Exercise: Is key component of wellness. Getting regular exercise is an important part of the health message.
Fresh Air: Breathing fresh air is not only refreshing but very healthful. Stagnate indoor air can not only cause allergies but also other respiratory and health conditions.
Water: Drinking plenty of water keeps your system healthily. Natural drinks like juice and water help keep you in good health.