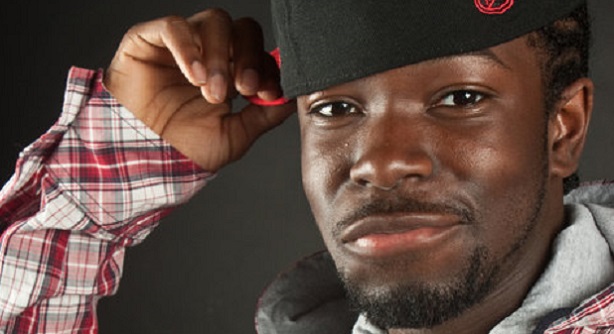 Why'el with his latest music video release 'Rep The Cross'. If you have heard about this artist before then you had better get to know! "I rep the cross, am just a sinner trying to cater to the lost. He paid the cost, He tha boss…".

Christian 'Why'el' Debra is a Toronto rapper, singer and producer who uses music as a medium to communicate his life's experiences and emotions, especially as a Christian. Those who have taken in his music can definitely sense the passion and identify with his subtle lyrics.
Follow Why'el to hear more of his music.
Step FWD