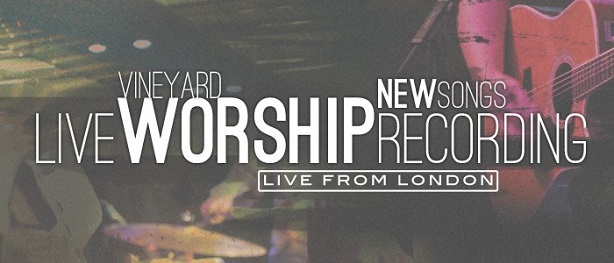 Vineyard Records UK are proud to announce that Live & Local – Episode Two from West Suffolk Vineyard is here. Recorded live as an evening of worship on in March 2013.

The vibe of Live & Local is very much grassroots worship, local musicians. They take simple songs and made the arrangements as uncomplicated as possible. What you hear on Live & Local recordings is the original tracks recorded on the night, no additional instruments or vocals or fake applause mixed in! This is a raw, honest and heartfelt glimpse of the worship at West Suffolk Vineyard and they hope you like it!
See video below and look out as we continue to bring you more fantastic recordings and live sessions from their ministry.
Step FWD