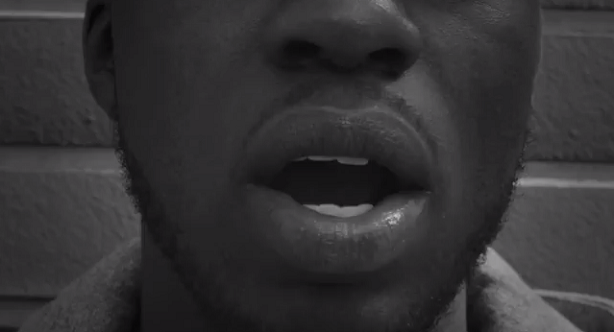 Here is another lovely track titled 'Be Alright' from our very own Victizzle off his album Time to Shine. It has a profound message highlighting the struggles that some of us are going through in life from single parenting, drug abuse or just plain hard work! To use some of his lyrics what we sometimes fail to see "through the storms" is the future but with Christ "just know that the sun is going to shine in the morning".
My favorite verse from the song is by Utter Once. It stands out because he's speaking into his future, he has a goal in his life and even though he is not there yet, he knows through Christ everything will be alright!
#UtterOnce – TELL EM'!!
"…Who knows where life will take me ring on her finger ima marry my lady,
Give me nine months ima have twin babies and that will be the day I'll dance like David…
But now it's job seekers, someday, the house and the money will be all mine,
Me (Utter) Franks and Vics sow seeds we are reapers so everything will be alright".
Michael O