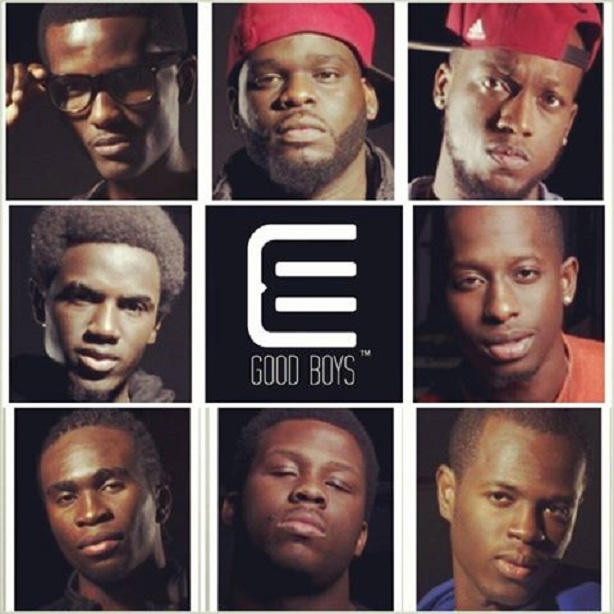 Hailing from Florida, Rectify Music Group's Good Boys with their latest video release Going Hard. The group is made up of J Tru, Mista Jet, Lucky J, G Loose, T.K., Epiphany, Neff & Image.

Good Boys are a group of young men of God, whose mission is to bring the Gospel of Jesus Christ through rap music with a new style. "We just want to bring the GOOD NEWS to a world that is lacking the WORD", they said. Check out their music video and see if you like it as their main purpose ain't just for you to be a Good Boys fan, but to be a fanatic of JESUS CHRIST!!!
Support their ministry. Click image above for their Facebook fan page and follow them on Twitter.
Step FWD