Prolific South London singer/songwriter, Jake Isaac just announced his 'cheeky' tour starting 8th March with various UK venues and also dates in Rotterdam, Paris and Berlin. Jake's latest EP 'Where We Belong' featured multiple UK Christian Chart hits, in addition to being extremely well received in the wider UK music industry.
The 4 track EP released on Elton John's Rocket Records, placed Jake Isaac firmly alongside the likes of George Ezra and James Bay – as an innovative and exciting new talent. We caught up with him recently in the video above to get some quick thoughts on his songwriting and musical journey as a PK (Pastor's Kid).
2016 has already started off with fantastic shows namely Guvna B's headline show, Jonathan McReynolds Live and tour announcements for Faith Child and Twelve24 to name just two.
Jake is undoubtedly a superb talent and definitely looks set to have a spectacular year. These live shows are the perfect way to introduce you to his genius.
Click the flyer below and purchase your tickets for the Jake Isaac tour.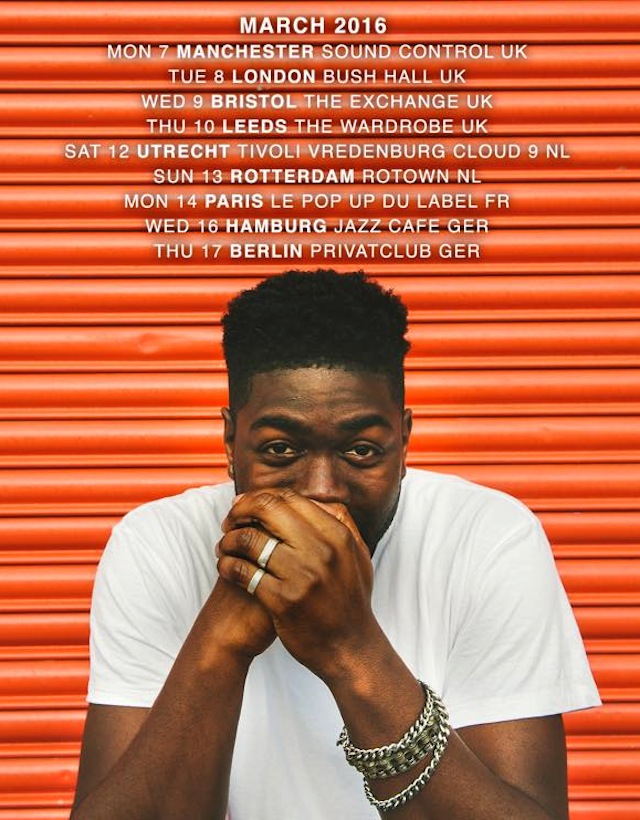 O'Neil Dennis