Fantastic night out at the 5th Premier Gospel Awards hosted at the luxurious London Hilton, Park Lane, as the UK celebrated gospel music in style. Hosts Ibe & Cass kept the 1000 strong audience entertained throughout the night with nods to main sponsors The Jamaica Tourist Board and a country well known for happy times and 'irie vibes'. There was talent in abundance as the many amazing performances showed, from Volney Morgan & New Ye to Michael Oyo, Efua B, Grace Tena, Anna Efah, Ryan Hylton, Niiella, Wes & Jordan, Triple O, Annatoria, Minister Taf and right through to headliners Tab Worship who took us to church and then some!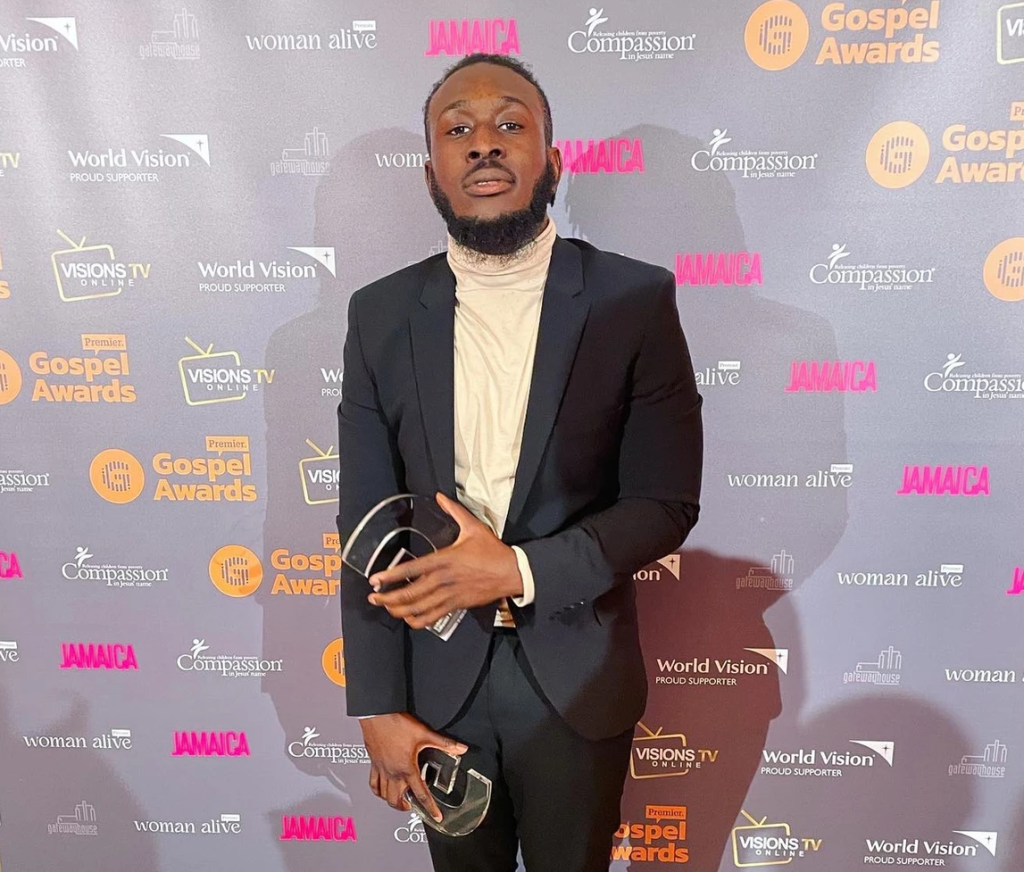 Step FWD Awards 2021 Song of the Year winner Still Shadey consolidated his meteoric rise in the UK scene winning 2 of the 9 awards on the night (Best Male Vocalist and Best Album "How to kill a Caterpillar") See full list of Premier Gospel Awards winners below:
Best Group: Salient Sound
Best Female Vocalist: Sharyn
Best Video: Guvna B
Best Male Vocalist: Still Shadey
Best Newcomer: Annatoria
Best Song: The Spirituals
Best Album : Still Shadey
Best International Act: Limoblaze
Choir of the Year: Volney Morgan and NewYe
With numerous dignitaries, influencers, legends and leaders amongst the attendees, it was a truly remarkable coming together after 2 years away. Well done to Muyiwa and the Premier Gospel team! Check out the pictures below.