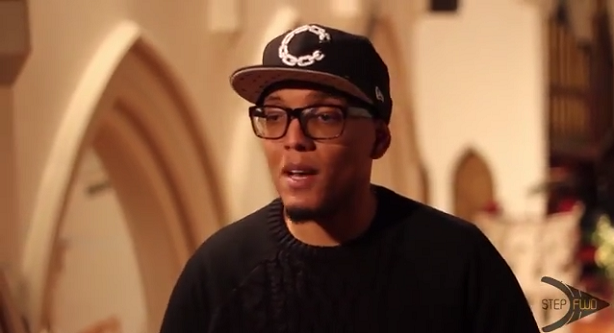 Step FWD interviews perhaps the UK's humblest Christian rapper, Jahaziel who has just released his latest album 'Heads Up'. With creativity and talent in overflowing abundance this husband, father, and part-time community leader is no stranger to success.

If you havent yet then make sure you purchase your copy of the 'Heads Up'album and listen to a work of genius and gifting. We are big 'They Dont Know' fans but be sure to tell us what your favourite track is off the album.
Filmed by Mizzy & edited by EK for Step FWD Multimedia & Graphics team so check it out Part #1 of the interview below.