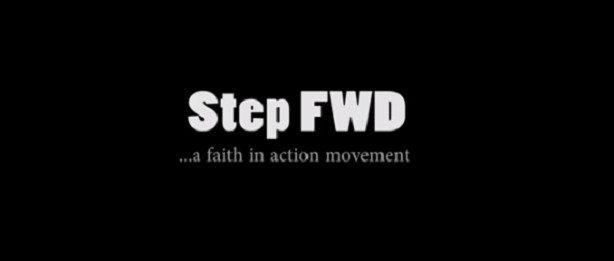 Step FWD, a fresh multimedia project supporting the UK Christian community, has finally announced it will be launching it's UK Top 10 Christian Music Chart this November.
Step FWD's  UK Top 10 Christian Chart, is an incredible initiative and a well needed platform for UK artists. The objective is to further inspire those with a passion for God and music, and bring light to those around using a medium they can relate to.
This chart aims to breath new life into the UK gospel scene, consistently and from the ground up. This is less of a competition and more of a showcase opportunity geared at facilitating growth and development of the output and its ability to uplift and minister to the hearers and viewers.
We are looking for Christian artists, record producers, studio producers, DJ's, youth pastors, gospel music enthusiasts, industry heads and whoever has a real and honest passion for music to act as judges/pundits to select their top songs from among the entries. After the judges have selected their shortlist, the public will then get to vote as well. Step FWD will scour YouTube and Soundcloud looking for releases by artists. Music can also be submitted by anyone including the artist themselves.
More info coming soon but in the meantime check the video below where we spoke to 2 amazing artists Shad Stone and Owanari Briggs to get their thoughts on the chart news. This is what they had to say…