Global youth movement Soul Survivor celebrates 25 years of ministry with "Standing On The Edge", a new album recorded live during its summer events with over 20,000 worshipers. The project, which is available wherever Christian music is sold, captures the joy and excitement as young people from around the world were impacted for Christ.
Founded in the U.K. by pastor Mike Pilavachi, Soul Survivor has been serving youth and ministry leaders since 1993 with preaching, teaching and worship events including those held this year at the Peterborough Arena & Stafford Showground where over 1000 committed their lives to Christ. Soul Survivor captured the worship at these events with the 13-track "Standing On The Edge", produced by Johnny Bird and featuring the ministry's worship leaders, Tom Smith and Beth Croft, with guest appearances by Rend Collective and Guvna B. TBN UK also filmed the events and will air the coverage in November.
"There was such a tangible sense of God's presence," recalls Pilavachi. "The Holy Spirit met with us in wonderful ways, healing, setting people free, and showing us more of God's love, grace and mercy. These worship songs reflect something of the time we spent together, seeking God, pouring out our praise and offering Him our lives. Our prayer is that they would be a blessing to you as you continue to worship God in your everyday life."
"Standing On The Edge", which ranges from intimate moments of worship to exuberant praise, is especially momentous for Soul Survivor as they prepare to draw the ministry to a close next year. And the album's theme and scriptural cornerstone of Isaiah 43:18 reflect that as the team looks forward to what God is doing in the future.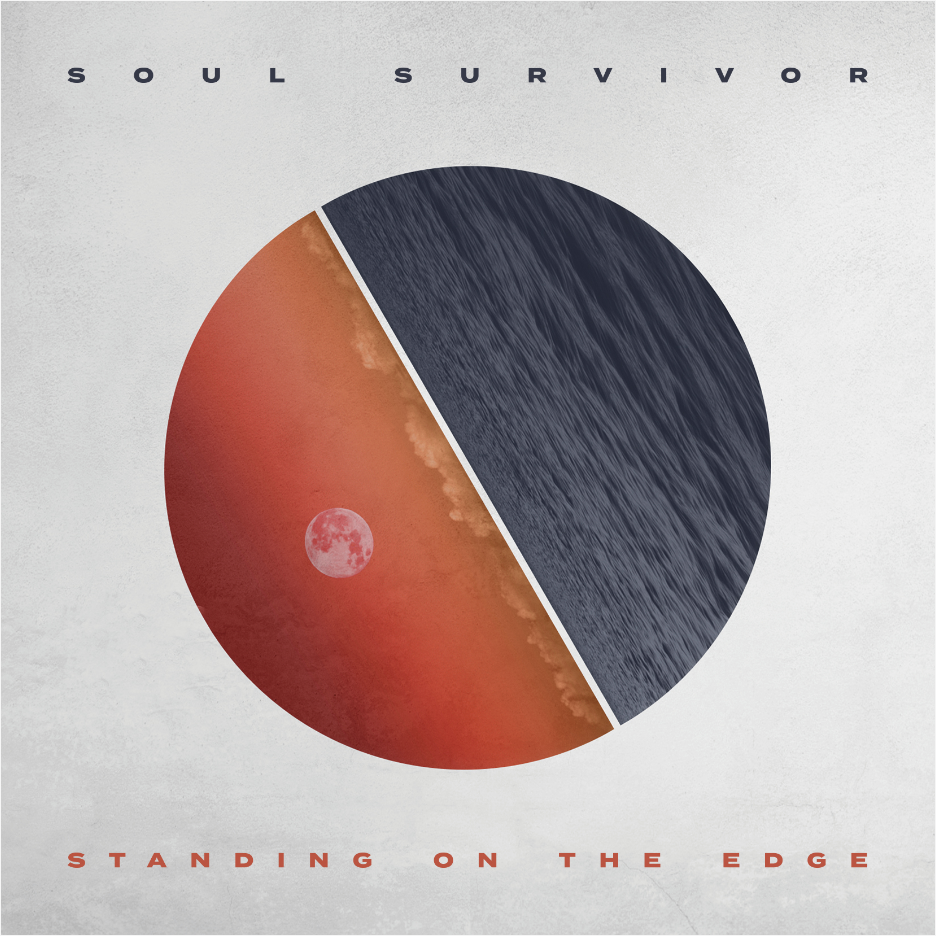 The complete tracklist for Standing On The Edge is:
1. You In My Life (Feat. Tom Smith)
2. Who You Say I Am (Feat. Beth Croft)
3. Everyday (Feat. Tom Smith)
4. Obey (Feat. Tom Smith)
5. Risen (Feat. Tom Smith) (lyric video above)
6. Moment #1 "Christ The King" (Feat. Tom Smith)
7. Rescuer (Feat. Rend Collective)
8. Tremble (Feat. Tom Smith)
9. Moment #2 "For You" (Feat. Beth Croft)
10. Nailed To The Cross (Feat. Rend Collective)
11. Living Hope (Feat. Tom Smith)
12. Cast Your Cares (Feat. Guvna B)
13. Everyday [Reprise] (Feat. Tom Smith)