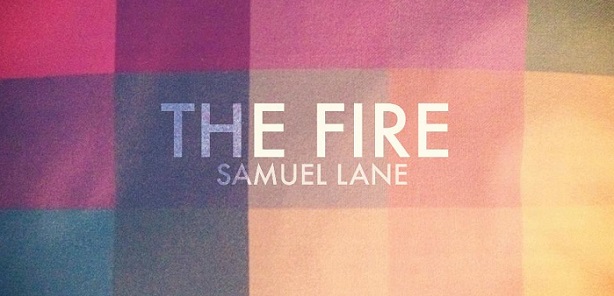 Fiery Love was recorded and filmed at Kingsbury Barn in St Albans on a very cold day in March and features Samuel Lane playing live in a barn, just him and his guitar.

This is a beautiful song of longing and the desire for total abandonment to God. The lyrics are intensely moving and are sung from a heart that seems to understand our unworthiness and the need to truly worship our creator.
Oh Lord lift me from my grave, hold me up
With hands that holds the stars fiery love
Oh Holy Spirit come light me up
With hands that hold my heart in fiery love
Brilliant songwriting (as shown in the chorus above) and a great live delivery. Fiery Love is on Samuel's album The Fire which you can purchase here. We have published a number of recordings from the Vineyard UK and continue to be blessed by the depth and sincerity behind the music they produce.
Look out for much more as Step FWD continues to showcase the abundance of talent in the UK.
OD