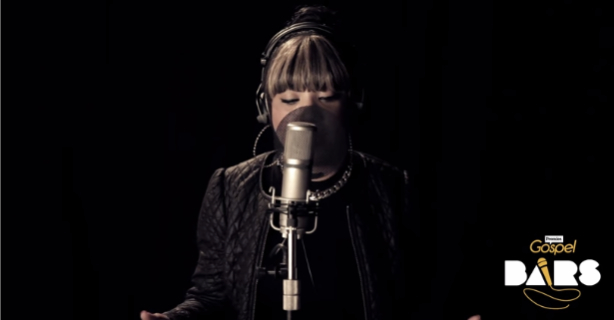 Rain Freedom recently stepped up to the mic as the fourth MC to smash the Premier Gospel bars. 
Premier Gospel's new series 'Bars' has featured Melvillious, Dwayne Tryumph and J Vessel so far and Rain Freedom is the first female to take up the challenge. Freedom dropped a huge verse that showed her capability to write and deliver incredible lyrics with a consistent flow.
Check out the video below!
Josh de Thierry