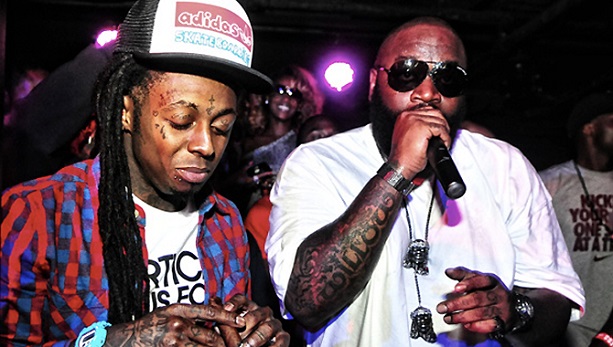 (Lil Wayne – Left : Rick Ross – Right)
Deacons from the Mt. Salem Baptist Church in North Carolina recently voted to withdraw Rodney Wills from his position as pastor after it came to light that he had attended the concert of American rapper Rick Ross. Among the deacons was Wills' uncle who said that he had previously been warned when he was caught at a Lil Wayne concert 9 months prior.
With the majority (11-3) voting against Wills they claimed that, "We cannot have our leader supporting people of this world who are tearing down the kingdom of God". Ross is known to rap about drugs, sex and violence, topics which are unacceptable for a Mt. Salem preacher to stand behind.
Miles Langley, a deacon at Mt. Salem also shared, "We know that many saints will have mixed opinions from our actions, but this is not how we do things here at Mt. Salem," he told America Preachers. "We cannot have a pastor praising the world one minute then praising the Lord the next. Period"
Do you agree with the deacons? Did Pastor Wills deserve to be removed from his role as pastor?
Step FWD