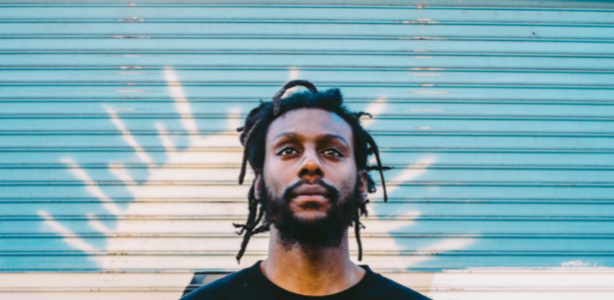 Over the past few days I have started sharing my personal top 5 non UK artists and a little on why I love their music so much… #3 is Propaganda.
I love the lyricism of Propaganda. His flow, his rhyme scheme (or lack of one… and still managing to captivate), his consciousness, his poetry; all contributes to his unique artistry. His lyrics often challenge and debate our world and its systems, and evoke thought within the listener, which is one reason why I so enjoy his music so much. Propaganda is also a spoken word artist, and this poetic ability often infiltrates his music and causes you to pause and listen.
Watch Propaganda's promo video here… prepare to be challenged!
Josh de Thierry