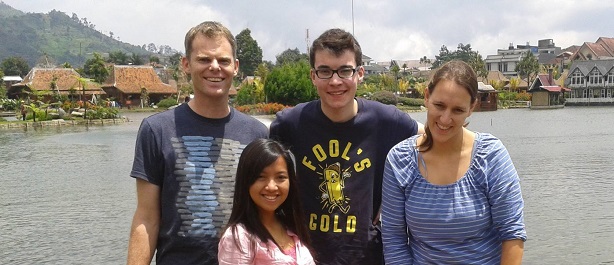 As first posted on Facebook by Jonathan Hutton of GOD TV, "The next generation of evangelists are coming through, and they are coming through with a new level of determination & anointing that will shake the foundations of this and every nation. Religion, tradition & routine don't interest them, but the souls of men do! The hunger for His presence fills them with a tenacity that forces the word 'impossible' to disappear as miracles, fire, life changing preaching, good fruit and holiness grip their souls and bring about a contagious attitude of faith that is transferable and unstoppable. These are exciting times and many souls are about to be won!"
Step FWD agrees totally with Jonathan. As a matter of fact it is that belief which kindled the flames of Step FWD and also gave birth to initiatives such as our UK Top 10 Christian Chart. With almost 30 volunteers across the country juggling Uni course work, day and night jobs, church roles and much more, it is the passion for service that drives their volunteering and the additional demands that involvement in Step FWD brings.
Meet one of our newest volunteers and hear what he is doing:
"My name is Aled Goodwin, I'm 18 and I'm currently on a gap year. I'm from Nottingham and I really enjoy music. I'm spending my gap year living in South East Asia, training in bible handling skills, preparing studies and about mission. I'm serving in a bible college improving English to help build the local church.
I believe God has called me to reach the people around me with the gospel. Wherever I might be, Nottingham, South East Asia or at university. In September I will be starting Cardiff University to study Maths. I hope to be involved in the Christian Union there and let God grow me and keep me useful during my time there."

So where are you at? What are you involved in? Can you be doing more? Share your experiences and inspire a generation! You can even volunteer with Step FWD and be part of the unstoppable army God is raising up! Put your faith into action and step fwd!
OD