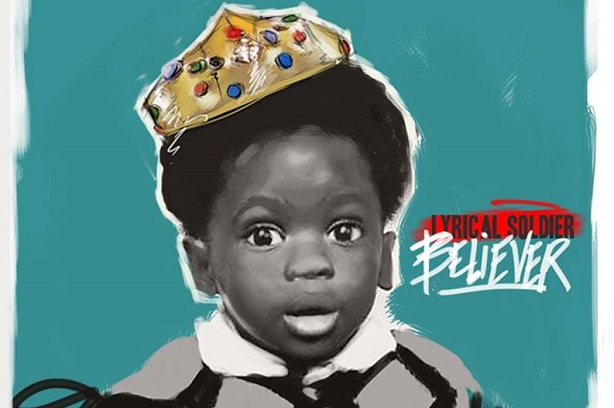 Lyrical Soldier has just released the official music video for his brand new single "Believer" fresh from his debut album The Transition. The single will be available to purchase via iTunes on the 3rd of February 2014.

You can also watch his Mini Documentary 'Life and Lyrics' HERE and revisit some of Lyrical Soldiers landmark moments in his music career so far.
Add @Lyrical_Soldier on twitter, get involved in the conversation using #Believer on social networks and let us know what you think of the video.
This video was directed By Dvisionaiir and the music produced by Luke 'G Kid' Grant. Watch & enjoy!
OD