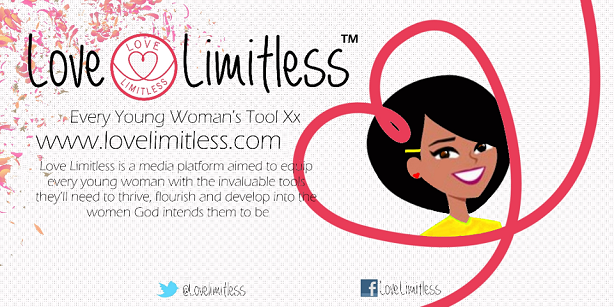 On the 26th of July, Love Limitless presented their much anticipated first women's conference entitled: Brains and Beauty. The motto for the day was 'Cultivating Beauty, Strengthening Virtue and Building Character; to inspire young women to be drawn closer to Christ. In addition, the aim was to educate young women on how to be the total package of having a set apart character and inner beauty.
The day was filled with insightful discussions, debates, bible study workshops, spoken word, personal reflection and worship not to mention the amazing food! Overall, the event was a success and I definitely left the venue motivated to be the woman God has called me to be. The highlight of the day for me was the discussions, which answered a lot of questions and really got us thinking and also meeting like-minded females with a passion for Christ and a spirit of excellence.
If you haven't already heard of Love Limitless I would encourage you to check them out. It is a media platform aimed to equip every young woman with the valuable tools they'll need to thrive, flourish and develop into the woman God intends them to be. The name Love Limitless is formed from the scripture that says:
"And I am convinced that nothing can ever separate us from God's love. Neither death nor life, neither angels nor demons, neither our fears for today nor our worries about tomorrow—not even the powers of hell can separate us from God's love. No power in the sky above or in the earth below—indeed, nothing in all creation will ever be able to separate us from the love of God that is revealed in Christ Jesus our Lord." – Romans 8:38-39
I would like to thank the Love Limitless team for putting on such an amazing and well organised event, hopefully the first of many!