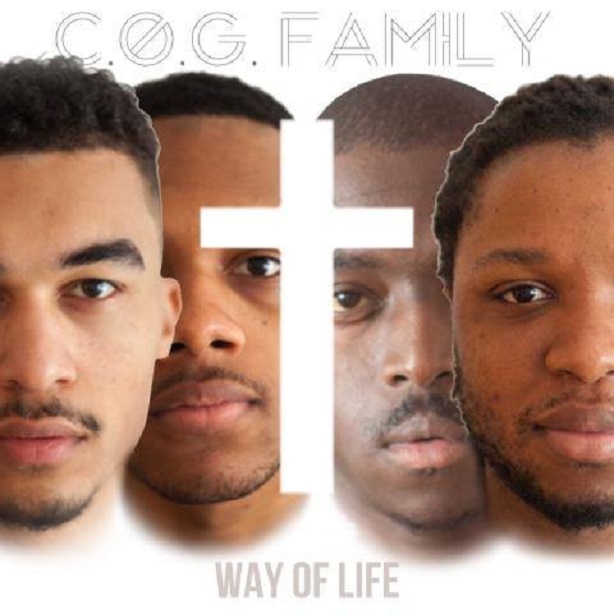 The COG Family released their latest 'Way of Life 'album for FREE DOWNLOAD recently. This Christian hip hop album really spills out the heart of four London rap artists and talks of their christian walk.

'Way of Life' carries some driving beats and a couple of really nice samples coupled with honest lyrics that give their testimony.
COG Family is a collective of Christians who love music but love God more. Their music is a reflection of their own individual life journeys and beliefs, which are inspired by their faith in Jesus. The project was created to encourage people in whatever they may be going through.
Download 'Way of Life' for free and listen to 'Jewels' below.
Article as first seen on Vinejuice