After their successful collaboration in 2022 on 'Gold' which accumulated over 3.5 million streams, Afrogospel pioneer Limoblaze & Ada Ehi are back to release 'Talk & Do' an exuberant track about the power of walking in faith. This is Limoblaze's 8th new single of the year after being named one of Tidal's Rising Artist to Watch in 2023 at the top of the year. Listen to "Talk & Do" now here.
Supported by a cheerful Nigerian Gospel Choir, this record bring Limo's joyful afrobeat sound alongside Ada Ehi's comforting vocal to speak on the faithfulness and provision of God our father. "'Talk & Do' reinforces the idea of total trust in God. The title is built upon God being a keeper of His word and that whatever He says He will do as promised in His word" says Limoblaze.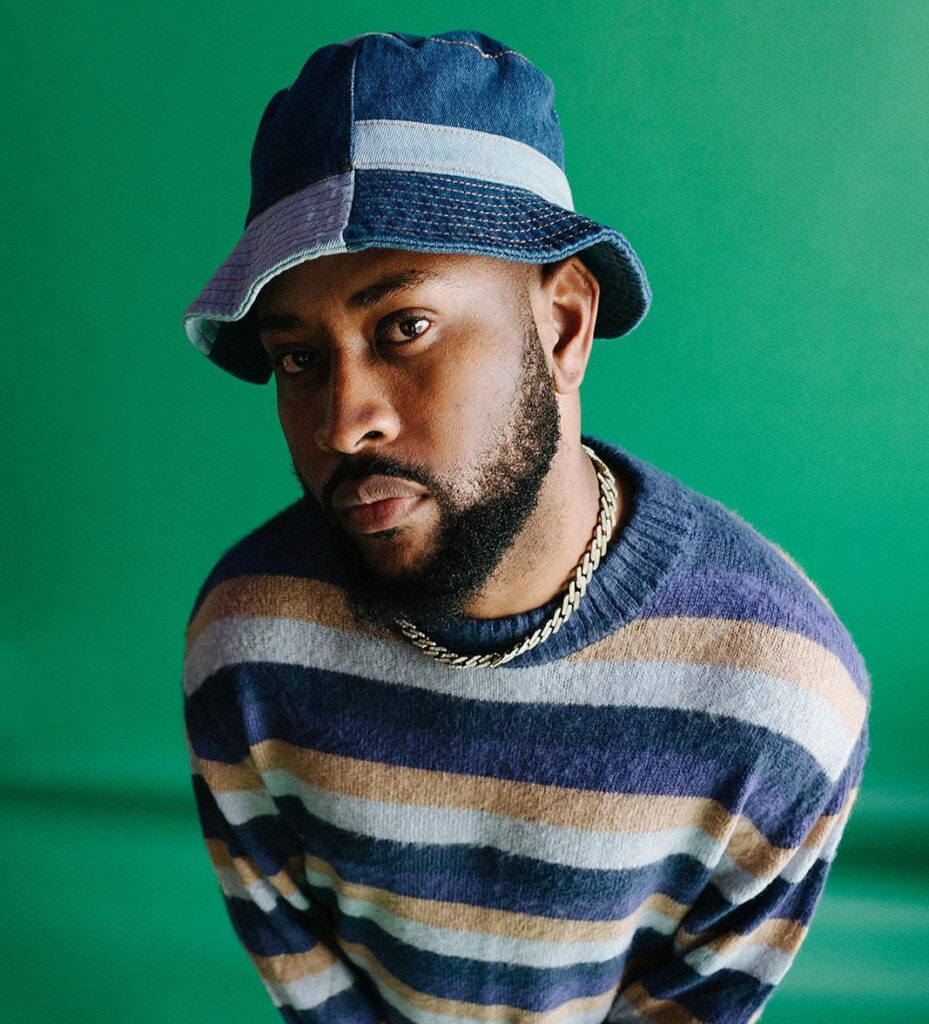 Alongside this single release are exclusive live performances from Limoblaze for their "Tidal Sessions" series featuring performance of 'Desire', 'Put It On God' and 'Talk & Do' you can watch it above.
Less than a month ago, Limoblaze released his 6th single of the year 'My Matter' ft. Nigerian Gospel Singer Victor Thompson and Becca Folkes making 'Talk & Do' his 7th new single of this year! Despite seeing success through trending on social media with songs like 'Jireh (My Provider)' and 'Desire' or being named a Rising Artist To Watch by Tidal, Limoblaze is faithful to releasing new music consistently with the aim of helping young christians are empowered to share the gospel and chase their dreams.
Limoblaze has also collaborated with Christian music staples such as Lecrae, Travis Greene, Da Truth, KB and more. With several bodies of work over the years under his belt, including 6 albums; Blind (2016), Before Now (2018), Afrobeats Rap and Jesus (2019), Bridges (2020), and God's Favourite Baby (2021), Sunday In Lagos (2022), he continues to elevate the afrobeat sound he is so famous for with frequent new releases.
He is a two-time winner of the African Gospel Music and Media Awards (2018, 2019), Crystal Awards Best International Act Award Winner (2019), and Premier Gospel and StepFWD Awards (2022) Best International Act winner.
Connect with Limoblaze on Facebook | Twitter | Instagram | TikTok || Download/Stream "Talk & Do" HERE