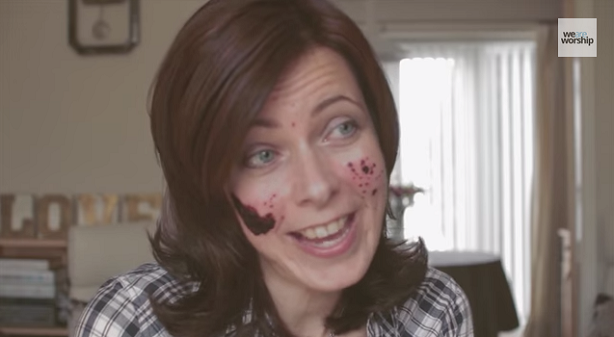 LIFE Worship's new album 'Dance Again' smashed the UK Official Christian & Gospel charts as soon as it was released on May 26th, and even now the album is impacting the charts at 4th position (up to the time of publishing this article).
LIFE Worship is the worship team of LIFE Church in Bradford (formally known as Abundant Life Church), and 'Dance Again' is their second worship album released under Integrity Music. The album consists of powerful originals and a cover of the timeless 'One Thing Remains' (originally released by Jesus Culture).
One thing that I feel is particularly encouraging about LIFE Worship is that they aren't trying to imitate anyone else's sound and in this respect, are able to bring something fresh to the Christian and Gospel scene. On their website LIFE Worship states, "We hope that by taking the sound of what God is doing in our congregation and sharing it, that many others will also be strengthened and encouraged."
Their new album seems to have carried this out successfully and even the album title fulfils this mission with a hugely powerful story behind it, which is explained in the video below.
The album is a celebration of restoration, hope, love and grace – with emphasis on celebration and is available to download on Itunes, Amazon, Google Play and all digital outlets now!
Watch the live video for 'Dance Again' below.
Josh De Thierry