The One To Watch in 2022 is LaToyah Bless, as declared by Premier Gospel. LaToyah Bless recently won Best Reggae/Dancehall Artist at The Music Media Platform Awards 2022 and this is a special achievement as LaToyah Bless is the First Female Artist in the UK to receive such an accolade within the Reggae/Dancehall Genre.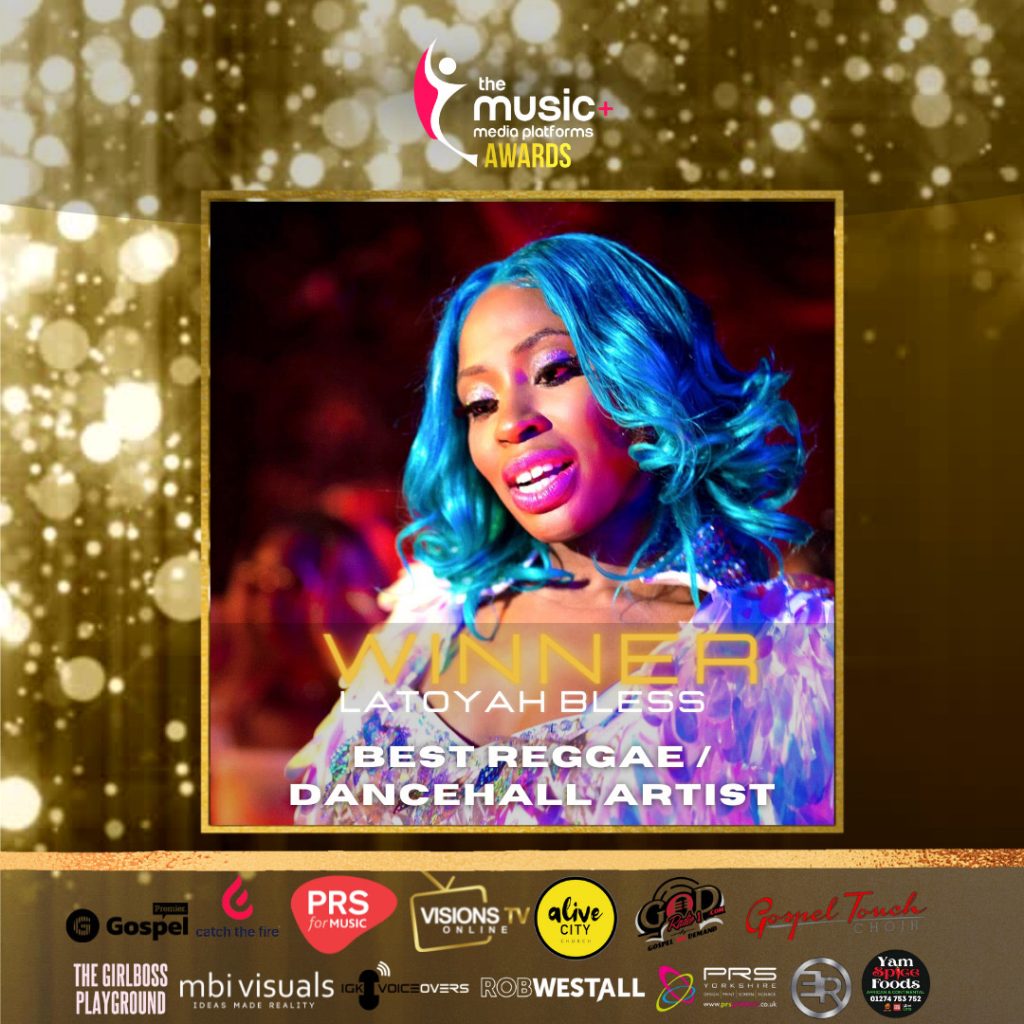 LaToyah Bless is back, still carrying the blazing fire from her smash hit debut single 'Light It Up', with her latest hottest single 'RISE UP' that has already received international airplay and carries such an important and timely message.
LaToyah Bless says, "As we are entering a deeper life in Christianity, we are rising to a new level, forward and upward only. Romans 8 v 19: For the earnest expectation of the creature waiteth for the manifestation of the sons of God."
She continues, "'RISE UP' is call for all Christians to RISE UP in this last dispensation, as this age comes to a close. It is time for us to emerge forward as the true Sons of God, demonstrating the Power of God and displaying God's glory and wonders, winning souls back to Christ. It is our duty as soldiers within the army of God to step out with the God-kind of Faith, as overcomers and finish this race strong."
With all what is going in on the world now, we can see that the Rapture is imminent. We don't have long left. So now is the time to RISE UP!
Connect with LaToyah on Facebook | Twitter | Instagram || Download/Stream 'Rise Up'