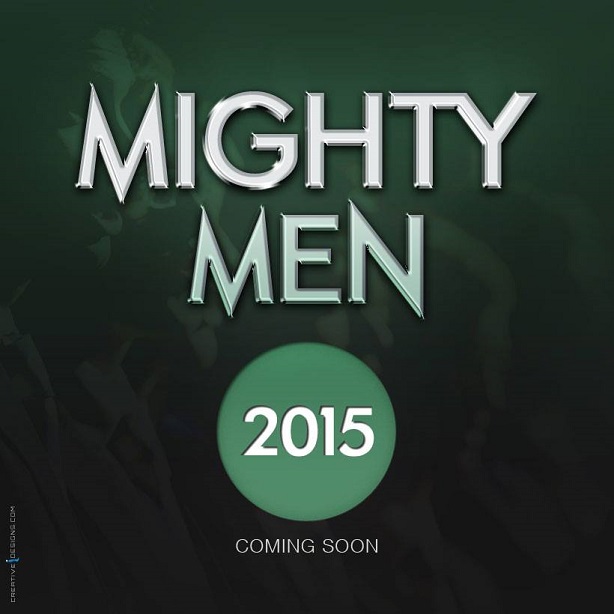 Earlier on this year over 40 men came together, answering a call from MOBO Winning singer Lurine Cato who was given a vision of a Mighty Men Experience for empowerment and charity.
The resulting all male choir featuring some of the best male vocalists in the UK recorded a single called, 'Keep Fighting'. This song is about men not giving up when times get tough and standing together. The song acknowledges that the fight is not just a physical battle, but also an emotional, mental and spiritual fight.
The choir included MOBO Award Winning Gospel Artistes Isaiah Raymond, Faithchild, Zalon (who was one of the late Amy Winehouse's Backing Vocalists), Mark Beswick, Noel Robinson, Aaron Sokell (Emilie Sande's backing vocalist), Tony Momrelle( from RnB's Incognito), Jermaine Riley (from former hit group Fundamental) and Dora Martin to name a few.
aStepFWD was brought in to provide video coverage and captured reactions from some of the amazing men involved. Proceeds from this single will be used to help raise funds for the Gangsline charity.
In the meantime listen to some of Britain's 'mighty men' below. Single coming soon!
#SupportChristianMusic
O'Neil Dennis