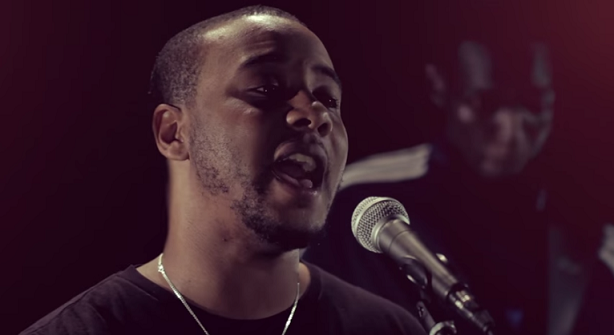 Matthew Ojar also known as Matt O is a singer-songwriter, praise and worship leader. His musical style is best described as a mixture of soul, r&b and gospel.
His music is an honest picture and narrative of a young man's journey with Christ. His songs address various issues of loneliness, struggle, pain, rejection, joy and love.
His first EP was released just a year earlier titled 'Home'. Matthew has just released his second EP 'Matthew Ojar Live' which has been played on both Premier Gospel and Premier Radio stations which have also interviewed him on several occasions.
Matthew was also recently invited to be the opening act at the Unsigned Show and since then has had video recordings done for 'So Many Different Ways' and 'Lord' by Premier Gospel.
Have a listen to one of Matthew's live recordings below.
Step FWD