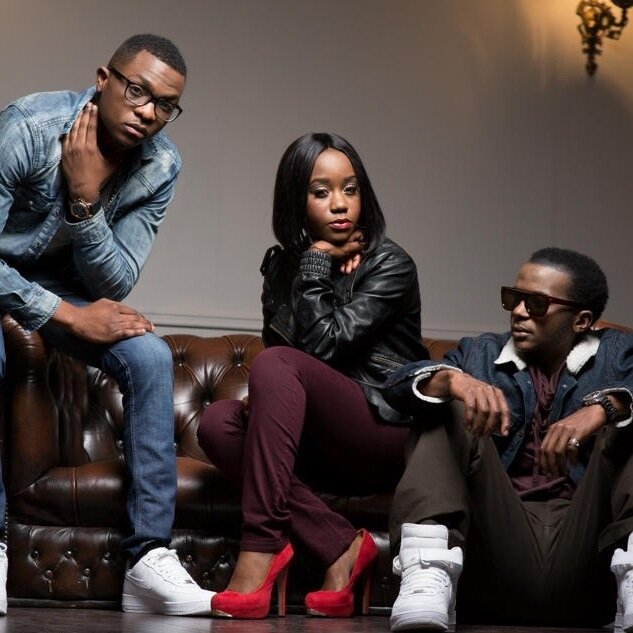 The Remnant Musiq Gospel trio recently released their remix of the internationally popular 'Say Yes' track originally by Michelle Williams and which featured other Destiny's Child members Beyoncé and Kelly Rowland.
Remnant Musiq are artists who are driven by John 15:16 where Jesus lets us know that "You did not choose me, but I chose you and appointed you so that you might go and bear fruit."
They birth music that addresses the everyday issues that people may find they are in from time to time. Bringing together a variety of artists, Remnant write uplifting and inspiring messages that bring a clear positive direction to the listener.
Their music is fun, modern and exciting covering all genres new and old but leaving the listener with a word to reflect upon alongside a sweet melody.
As a movement they firmly stand upon Isaiah 58:12 that their music shall build the old waste places and shall raise up the foundations of many generations and together with listeners they plan to repair breaches in minds and souls allowing people to enter restoration.
Check out their video below.
aStepFWD