Churches and faith leaders will unite in the New Year with a dedicated week of prayer that will focus on issues of injustice and ask God for breakthrough during 2023. After a year of domestic and global uncertainty, Declaration: a New Year Prayer Week is returning in January 2023 for the third year running after two successful years which saw thousands of viewers and hundreds of interceding prayers.
The event is organised by The Well and Christian broadcasters TBN UK, and will take place from 9th to 13th January 2023 in front of live audiences and online. Some of the leading voices in the UK will be hosting morning prayer gatherings, Bible study devotionals, lunchtime theology sessions, live TV shows on TBN UK and Instagram afterparties.
"The New Year is a time when we can unite and pray for breakthrough around issues that are holding our brothers and sisters back," says Lian Jacobs, Well team leader. "We believe in the power of prayer and believe prayer changes things."
The 2023 lineup includes Emmanuel Adeseko, founder of New Covenant Ministries and Juanita Francis, an international speaker and worship leader. There will also be prayer sessions led by a number of faith leaders such as Reverend Marjorie Esomowei of Triumphant Church International and pastors Jonathan and Abbih Oloyede from City Chapel, London.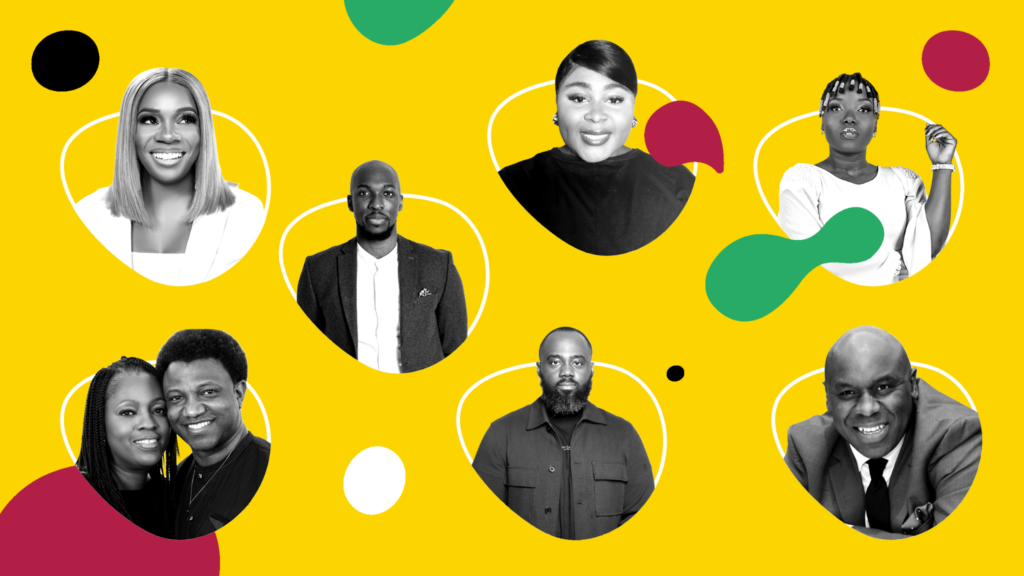 Climate activist Jessica Bwali, an award winning Zambian climate activist who recently attended COP27 in Egypt, will also be speaking about the theme of peace during one of the lunchtime theology sessions. Jessica said: "I no longer call it climate change. It is a crisis, it is happening now and we need to pray with urgency about this issue during 2023."
To accompany the week of broadcasts, there will be a complimentary Bible study available via the Youversion Bible app, as well as morning prayer gatherings, which will be available online. There will also be lunchtime online theology sessions. Speakers from across the Declaration events will be sharing Bible verses, a word in season, and building upon each day's theme. Tickets are still available to be in the audience for the live events at the TBN UK studios in London and can be found here.
The Well is a powerful initiative working with Black Majority Churches and Christians of African and Caribbean Heritage to help fight extreme poverty and injustice. For more information about Declaration and a full list of events of the week, visit tearfund.org/declaration23.
So to summarise, Declaration week takes place from Monday 9 to Friday 13th January 2023.
TBN UK is available on Freeview channel 65, Sky channel 582 and online at tbnuk.org. The programme will also be broadcast to Tearfund's Facebook page and streamed on TBN's Youtube Channel.
The Declaration Bible study will be available via the YouVersion Bible app, available for Android and iOS devices.