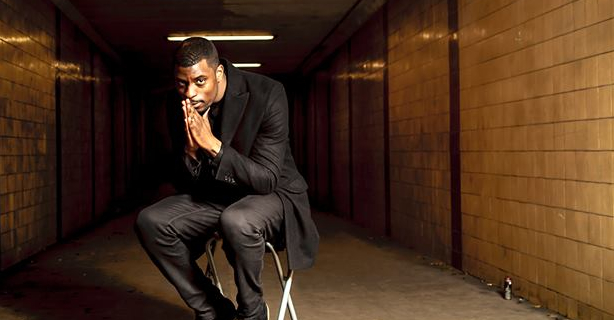 Following on from the release of his highly anticipated EP: 'Rise of the Phoenix' – Icie recently released his latest music video – 'The Becoming'.
The powerful imagery combined with Icie's contemplative lyrics create an experience like none other, as you cannot help but be captivated by the video.
You can watch the video below!
Josh de Thierry