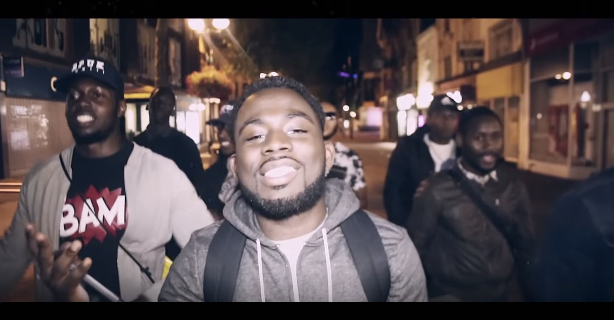 It's just been a month since the Hope Dealers released their highly anticipated mixtape 'HD Living' and they are already back with a new single & video!
The work rate of the Trio is one thing that cannot be ignored as every couple of weeks they seem to release another huge track. 'Last Days' is their latest bringing as they warn about the choice people have in these last days that we're facing.
You can watch the video below!
Josh de Thierry