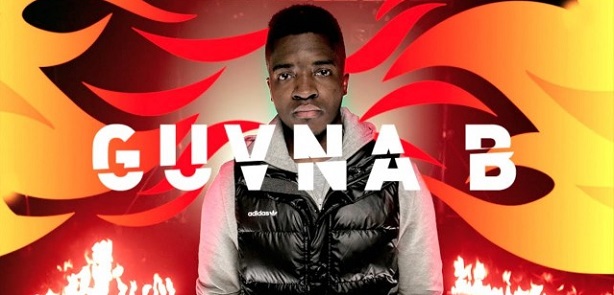 Guvna B recently turned the heat up 100% on this season's SBTV '3rd Degree' with his 'other perspective' lyrical powerhouse. The realness and 'flipside' positivity is undeniable. More of these please!

We loved Evangelyricist's top comment on Youtube,
"Big up Jamal/SBTV for putting Guvna B on. Many don't know of the urban gospel scene that has been going on for years! I mean if you put Dwayne Tryumf, Jahaziel, S.O, Triple O, Karl Nova, Icie, Favour, A Star, Jay Ess, Sammy G, Tru2DaName, Franklyn, Barney, Presha J and many others it would be the same quality."
SB.TV is the UK's leading online youth broadcaster started by Jamal Edwards, covering all angles in and out of the Urban scene. With 6.3 million views in the past month SB.TV is run by a team of young people who work on 'street-shot' freestyle raps and music videos.
Check out the video below and share your thoughts on Guvna B's 3rd degree!
Step FWD