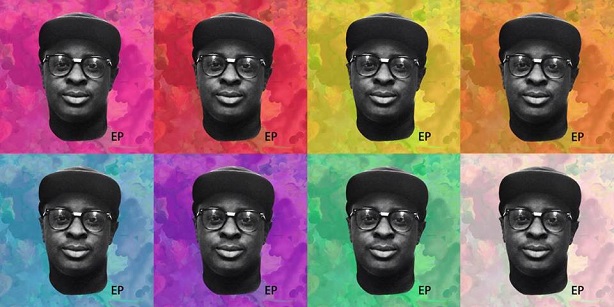 Happi has been a prominent artist in the UK for a while now and has just announced the release date and cover for his new project – 'Happi EP'.
This announcement comes soon after the consecutive releases of Happi's latest hit singles 'No Man Can Curse' which was #8 in our UK Top 10 Christian Chart for June and 'Be Alright' which is currently in the July listing now being judged. Happi also received a nomination for 'Critic's Choice' in the Gospel Touch Music Awards coming up in September 2014.
His huge summer anthem 'Be Alright' discusses how through all the trials and hard times in life, ultimately everything is going to be alright, and we can have joy and peace in the recognition of that. The single caught the attention of Khalil from the BBC's 4 O'clock club, Britain's Got Talent finalists the Luminites and certainly made noise throughout the UK, and you can see why!
From the quality of music that Happi is known to deliver, and from the heat that his latest singles have brought; you're definitely going to want to pick up 'Happi EP'. It's set to be released on the 30th of August and will be available to buy from all good digital stores.
While you're waiting, you can check out 'Be Alright' below!
Josh de Thierry