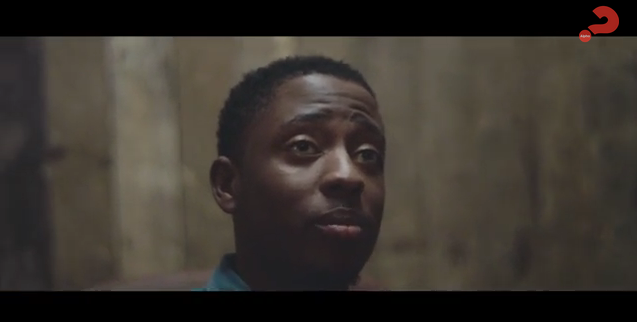 Alpha is a series of interactive sessions that freely explore the basics of the Christian faith. No pressure. No follow up. No charge.
Alpha began as an introduction to the Christian faith for new Christians attending Holy Trinity Brompton church in central London and now it runs in churches, bars, coffee shops and homes all around the globe. Typically Alpha has around ten sessions and includes food, a short talk and a discussion at the end where you can share your thoughts.
Alpha really is for anyone who's curious. The talks are designed to encourage debate and explore the basics of the Christian faith in a friendly, honest and informal environment.
When curate Nicky Gumbel took over the running of Alpha at HTB in 1990, he noticed its appeal to those who would not describe themselves as Christians. Alpha became increasingly popular and, after the first training conference for church leaders in 1993, began running in other churches in the UK and around the world.
Alpha International is a charity that publishes and promotes Alpha worldwide. Today it oversees not only Alpha, but also a range of associated ministries including Relationship Central, Worship Central, the William Wilberforce Trust, God at Work and St Paul's Theological Centre.
24 million people have done Alpha in 169 countries and 112 languages.
Check out this short video below of top upcoming UK rapper Alidor 'A Star' who talks about his struggles; "growing up with the illness sickle cell, put me in and out of hospital for as long as I can remember. My dad was in jail so my mum raised me…"
A Star continues to tell how he started to find out who he was as he saw more of who God was. Got questions about life? Try Alpha