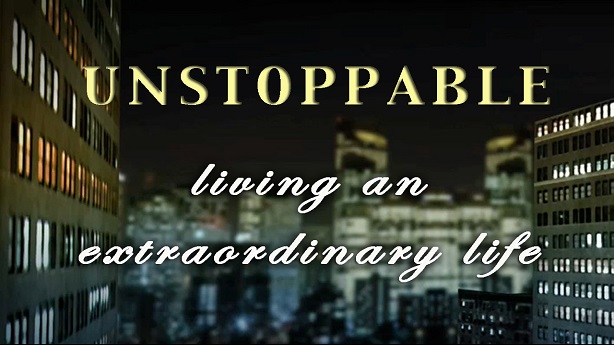 Praise the Lord and I hope all is well with you. You and your family are always in my prayers . The Lord spoke to someone recently and said the youth of today are an "unstoppable generation".

I can hear those words being repeated in my ears over and over again. Then the Lord spoke to me personally and said more than ever the youth are being attacked in this generation, much more than previous generations. The enemy has been attacking us with gun & knife crime, gangs, drugs, alcohol, sexually transmitted diseases etc.
When the enemy sees something as a huge threat, he tries to kill it off or even distract it. This week in our Bible Study, we were reading the book of Matthew where in chapter 2 verses 16-18 we saw how King Herod kills all the boys under the age of 2 once he found out one of them was born to be the King of the Jews (Jesus Christ). However, God preserved Jesus' life and He protected Him plus raised Him up to accomplish His will on the earth. I pray the same blessing and protection shall rest on all the youth across the world. I also pray God's hand shall continue to cover you all. You are all an unstoppable generation. God is going to use this generation in mighty ways like never seen before. But no weapon formed against you all shall prevail. It says in John 10:10 'The thief comes only to steal and kill and destroy; I have come that they may have life, and have it to the full'.
We are an unstoppable generation! I can see WORLD CHANGERS, REVIVALISTS, POWERFUL PROPHETS, PASTORS, WORSHIP LEADERS rising up. I see the Lord using the youth to heal people, break bondage's and curses, raise the dead etc. God's word said we cannot be stopped even by the enemy.
I hope you were all blessed by this message and let us continue to intercede. God bless you all abundantly.
Tracy Karibo