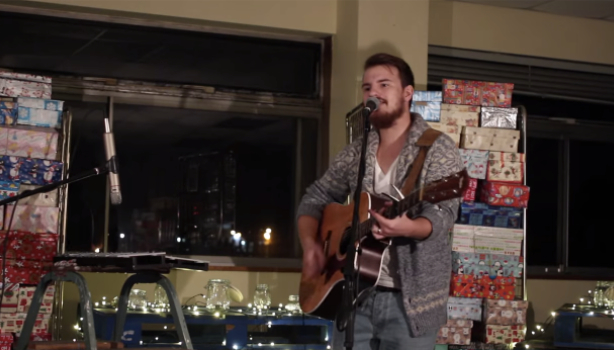 Gaz Simmonds' new EP 'Oh What A Day' released today and you can pick it up on iTunes now!
Gaz's powerful voice in his title track single 'Oh What A Day' should be enough to make you want more of his music and if it does, you're in luck. He released his 3 tracked EP and it revolves around Christmas, and more specifically celebrates the birth of Jesus.
The EP as a whole is something that you will want to pick up and especially on 'Silent Night', his smooth vocals captivates the listener whilst a piano accompanies his voice.
The title track reached an incredible 6th overall on the iTunes Christian & Gospel chart and you can listen to it below and get the EP here!
Josh de Thierry