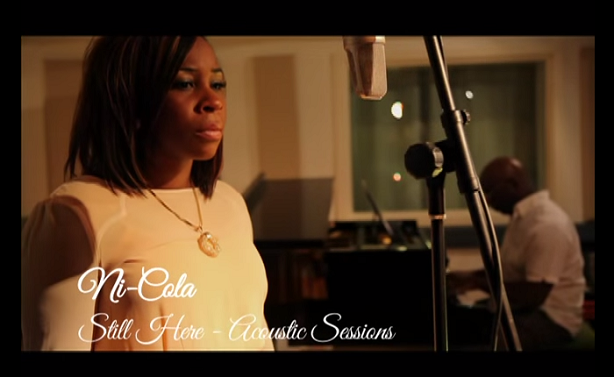 On August 24th, singer-songwriter Ni-Cola premiered her new music video 'Still Here', an acoustic remix of her debut single in 2005. Ni-Cola is a fusion singer/songwriter who easily blends, Soul, Jazz, Rnb, Gospel and pretty much anything she likes with such elasticity.
The 'Still Here' video reinforces the inspiring sentiment of the uplifting, life-affirming anthem. Narrating the story of a journey of grief, depression and suicide.
"I wanted to strip back the studio sound, and to create intimacy with my fans. I've heard so many great stories of how this song has helped so many people even after all this time, and so it was definitely a top choice for the acoustic sessions. You hear my heart, my pain, and my victory!"
Ni-Cola first emerged from the underground in 2005 with the release of her debut EP 'Still Here', followed in 2007 by My Passion His heart. With a refreshing talent and original synthesis of contemporary styles. Ni-Cola recently headlined Ireland's largest gospel music festival Summer Fest, and has just returned from performing at the Barbados Gospel festival, alongside, Damitta Haddon, Tye Tribbett, and Hezekiah Walker.
Check out the 'Still Here' video below: