David's Tent: Worship From Home
August 28, 2020 - August 29, 2020
Free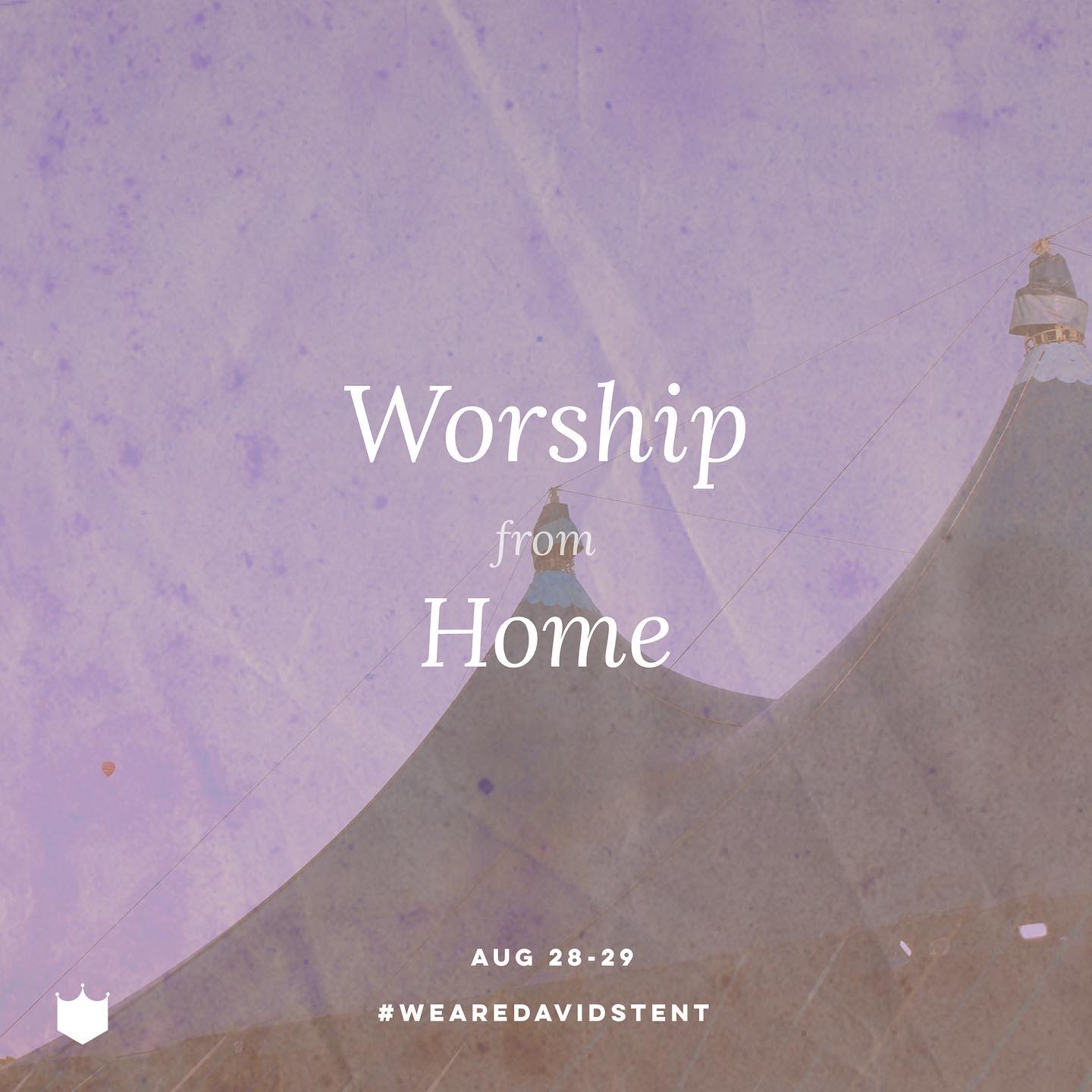 In less than a month's time we would normally be packing up our tents, sleeping bags, guitars, barbecues, (prayerfully) sunscreen and heading to the Wiston Estate for a glorious weekend of worship. Whilst we lament our 2020 UK festival being cancelled due to COVID-19, we firmly believe that our worship is not limited to festivals and collective gatherings; we are created to worship the Lord wherever we are! David's Tent has always been about gathering people from different streams together in unity with one aim – to worship Jesus – just because he is worthy.
Just like our festival, it can be simple and intimate, but nonetheless your hearts connecting with His. If you want to stream your expression of worship on your Instagram or Facebook page we really encourage you to do so. Just use the hashtag #WeAreDavidsTent and tell your friends about what you are taking part in (more details to follow about how to participate). We want to flood the internet with worship over the weekend – sharing can both help us feel connected and may also help lead others to engage with the Lord too. There's no set programme that we are curating and no barrier to entry – everyone is welcome to participate and share.
Save the date and get ready to gather your family in a responsible way; we want to honour the Lord, love our neighbours and keep everyone safe. We will have a few friends joining us on Instagram and Facebook Live to kickstart the weekend and more details soon about how you can involve your community online! Stay tuned!