Workshop – How To Look After Your Mental Health
November 14, 2020 @ 14:00
Free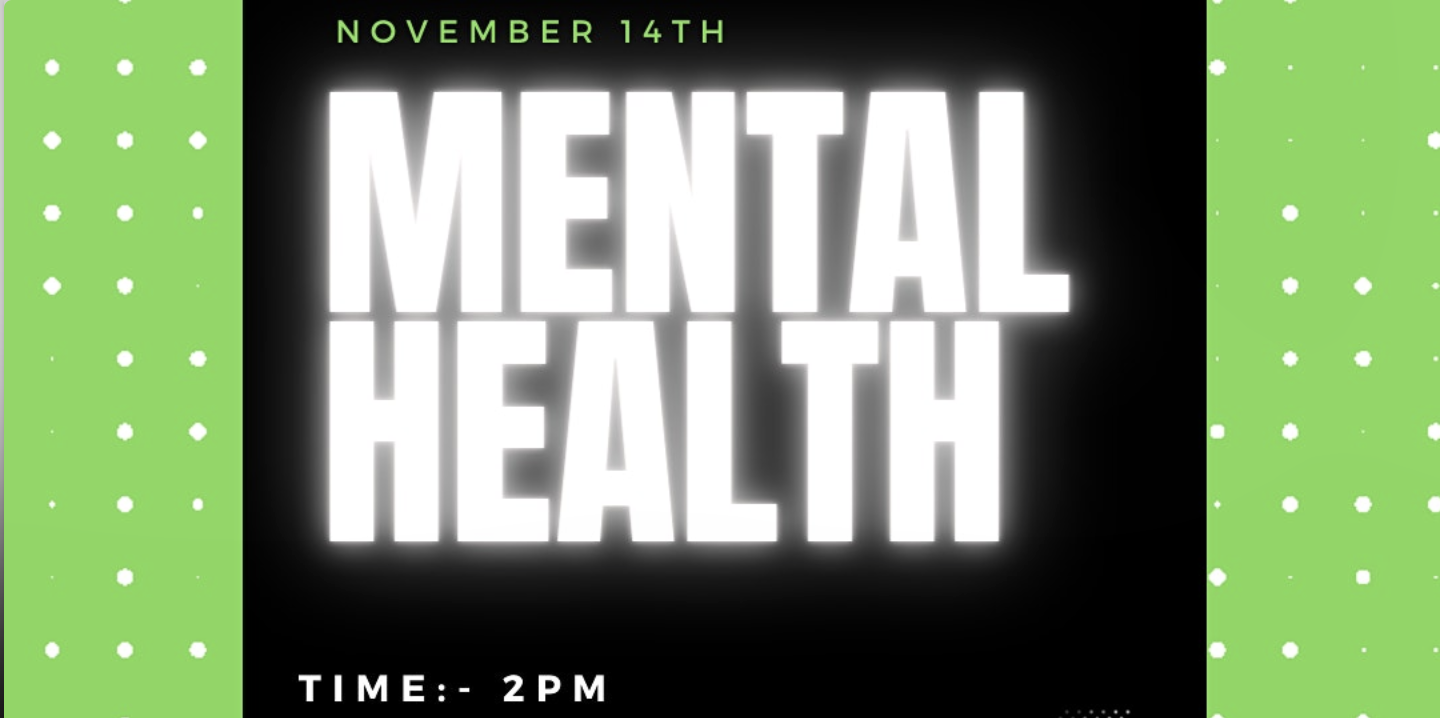 ReachOut2All CIC are excited to have Fatima Balde is the founder of GIRL MOVE FORWARD, for agreeing to partnership with ReachOut2All Mentoring. She will be delivering a Mental Health workshop with us titled "How to look after your mental health"
Fatima is a NHS Mental Health Employment Specialist, Personal Development and Career Coach, with over 5 years experience in the field of Employment, Education and Training.
She is also the founder of Girl Move Forward a space to empower women and girls to move forward both on a personal and professional level. Career, Education, Psychological Wellbeing and Self-Love, are at the core of this project and it hopes encourage women from all backgrounds to come together to support and uplift each other. "
Contact Details Below for Fatima Balde
Instagram page: @girlmoveforward
Email: girlmoveforward@gmail.com
SATURDAY 14TH NOVEMBER 2020
ZOOM IN…..2:00PM UK- TIME (PROMPT)
For more information or questions please contact ReachOut2All CIC
email :- info.reachout2all@gmail.com or Instagram @reachout2all
Website:- www.reachout2all.co.uk
Please note this event will be recorded via Zoom.. for social media and website purposes only. Zoom details will be sent via email on the day of the event 30 mins before it proceeds.