The Justice Conference 2020
February 21, 2020 - February 22, 2020
£40 – £75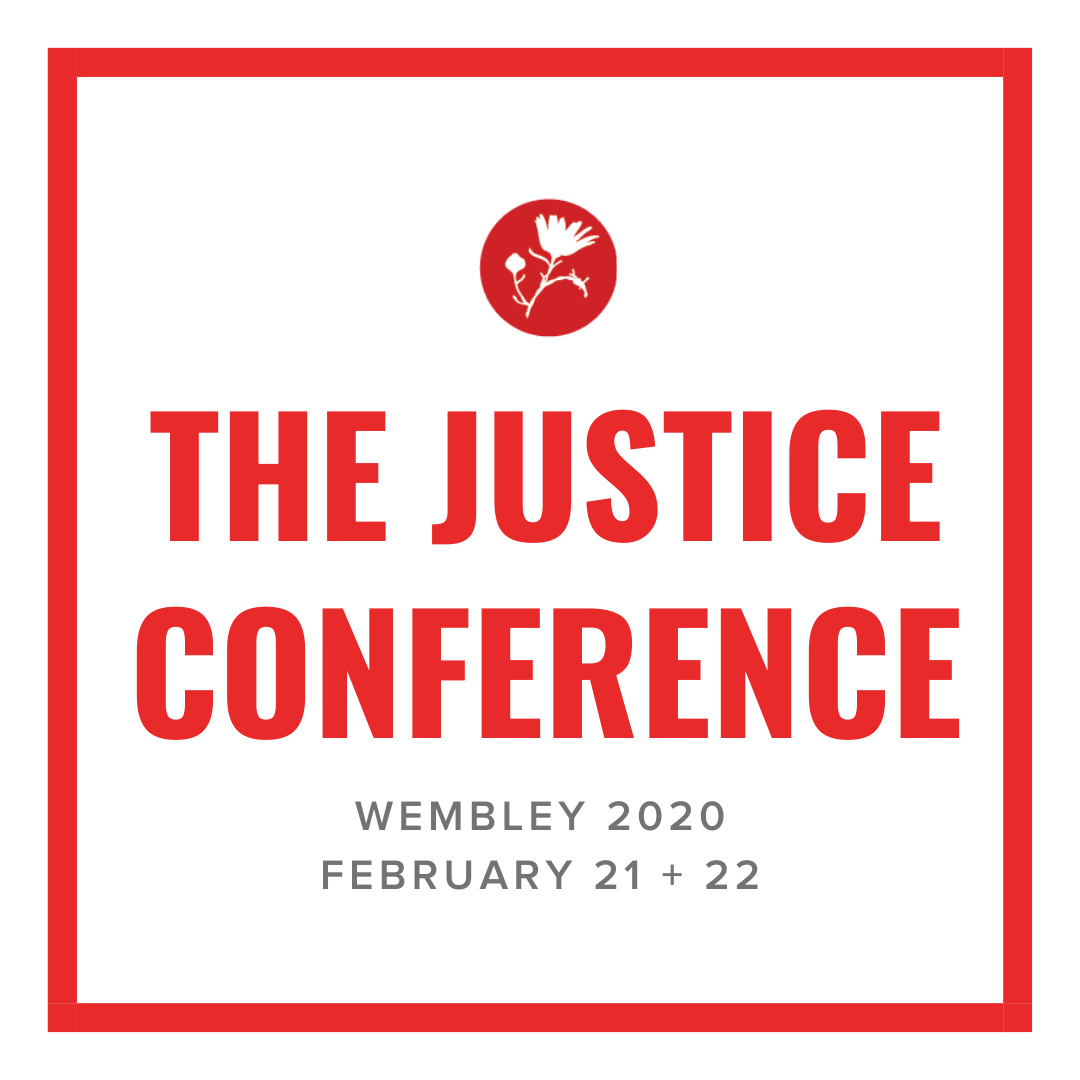 The Justice Conference UK, hosted by Tearfund is back for a second year.
It's a global movement encouraging thousands of Christ-followers to live out the message of Jesus and transform their communities by making justice a way of life.
The Justice Conference takes place in seven countries around the world, each engaging with issues relevant to its context and uniting thousands of Christians.
The second UK conference will be held on 21st & 22nd February, 2020 at The Drum, Wembley – officially recognised as the greenest public building in the UK.
We'll be gathering those who share a concern for the vulnerable and oppressed and hold a determination to be peace-builders and hope-bringers in their day-to-day lives.
Two days of worship, keynotes, creativity and discussion we'll explore the theology of justice, that God's love compels love for others, and wrestle with the burning issues of our time. Together we'll become better reconcilers, restorers, and redeemers in Christ.
Speakers incl Dr Robert Beckford, Rene August, Micah Bournes, Thandi Gamedze,
Seth Pinnock, Lucee, Helen Berhane, Marsha de Cordova and Eugene Cho
It's an event for everyone, from all expressions and denominations of church. We celebrate diversity and we believe it is the call of every follower of Jesus to join with Him in the ministry of reconciliation and restoration.