Premier Digital Awards & Conference 2015
November 14, 2015 @ 10:00 - 17:20
£39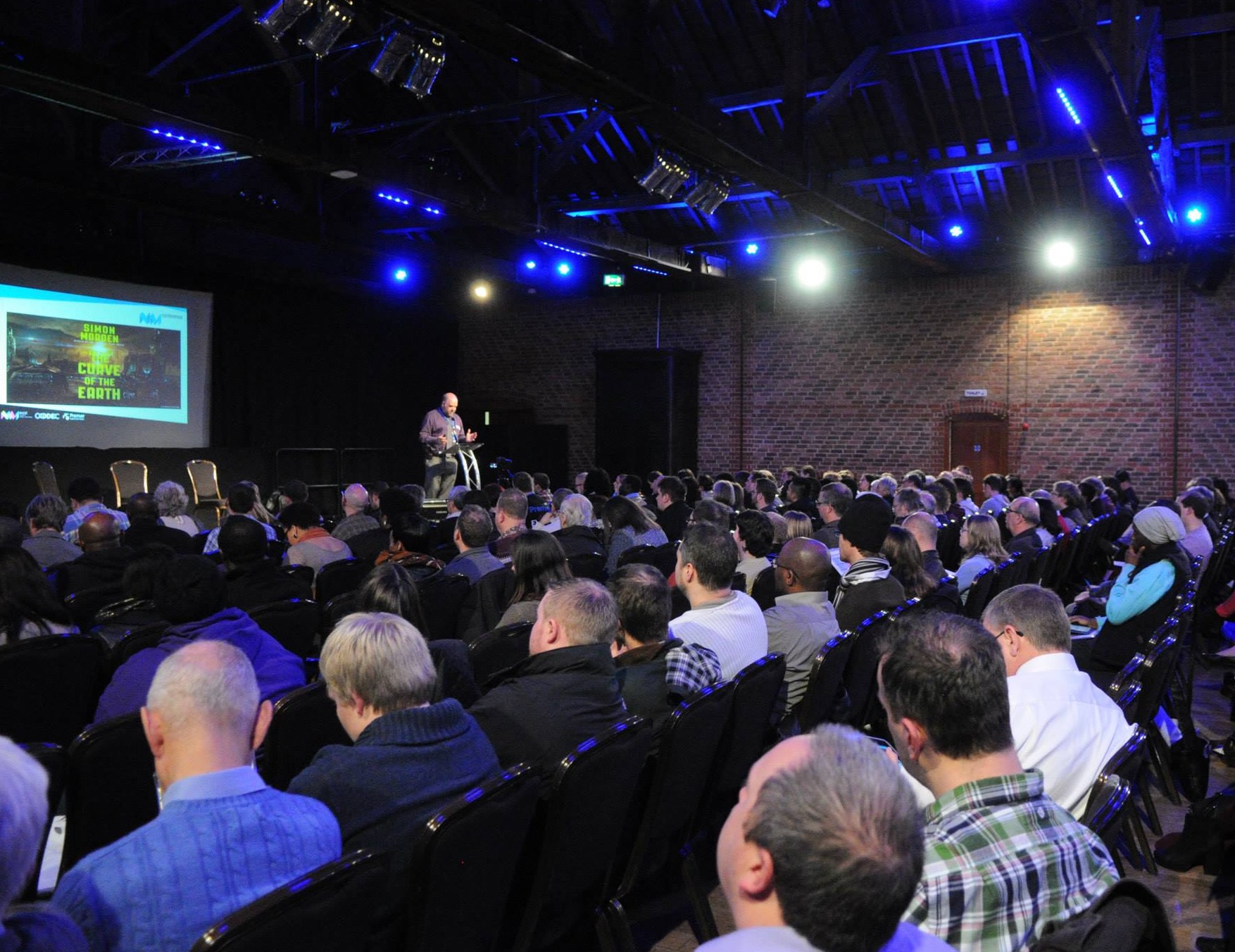 The Premier Digital Conference 2015, in partnership with the CODEC Research Centre, is here to enable you to make an impact online through what you create.
The digital revolution has given us more tools and opportunities to express our creativity than any generation before us.
It has also opened the possibility that what we make can impact people around the world in the blink of an eye.
Whether your interest is websites, social media, theology, blogging, communications, digital arts or evangelism – there's something for everyone.