The Pathways to Music Ministry Success
November 28, 2015 @ 10:30 - 14:30
£12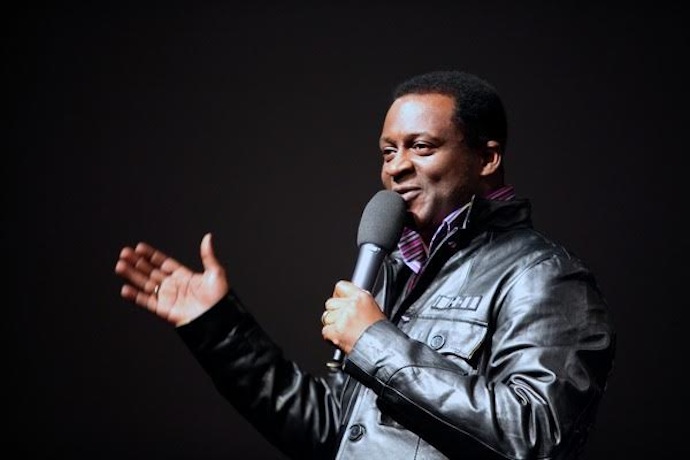 The Pathways to Music Ministry Success (PMSS) events were launched in April 2015 by MD Public Relations and Roy Francis Productions to demonstrate that it is possible to build a successful music ministry by inviting well known artists share how they did it.
The individuals booked for our next event are:
Noel Robinson, Integrity Music Recording Artist, Musician and Praise and Worship artist. Outrageous Love, Noel's debut album for Integrity Music went to number one in the iTunes Christian Music charts on its first day of release, and
Vidal Juba, Head of Channel Management at OH TV (Sky Channel 199), and member of UK gospel outfit Four Kornerz. During his time at OH TV Vidal has been responsible for commissioning a number of Christian music shows and re-vamping urban gospel programme Uprise.
Marcia Dixon, founder of MD Public Relations and Roy Francis, founder of RF Productions will also talk about the importance of events, why artists should organise their own events and how to go about funding, planning and promoting them.