LOUD Conference 2019
May 29, 2019 @ 18:00 - June 2, 2019 @ 00:00
Free – £11.25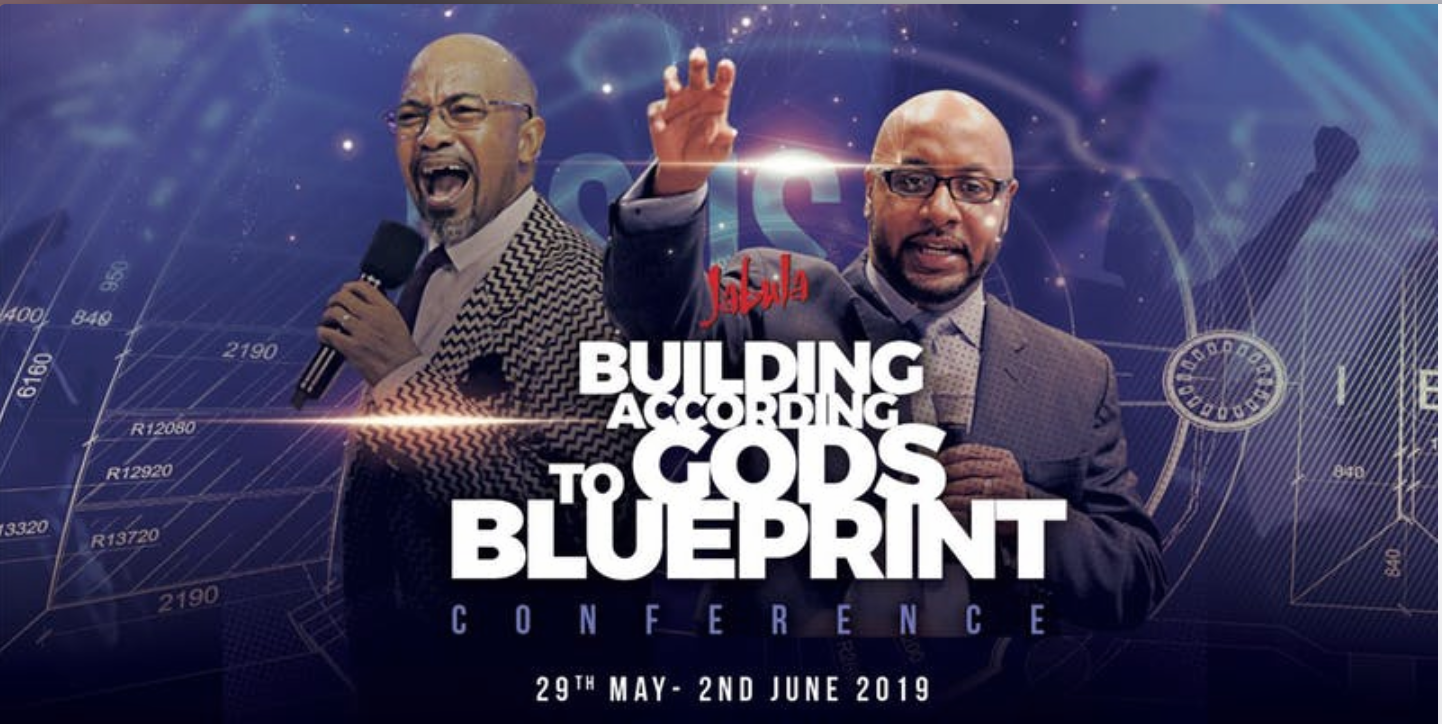 LOUD 2019 is an international Christian conference, presented by Jabula (Rejoice New Life Ministries UK) from 29th May – 2nd June 2019 and hosted by Bishop Melvin and Pastor Yvonne Brooks.  They'll be joined by Founders, Bishop Tudor & Pastor Chichi Bismark, our Presiding Bishop, Bishop Hugh D. and Pastor Letha Smith and Jabula leadership from around the world.
At LOUD 2019 you'll discover God's blueprint for you, your church, your family and your future.  It begins on May 29, 2019 with a thought-provoking debate around community issues like homelessness, mental health and knife crime.
On May 30 there'll be a youth debate in the morning, and an evening full of praise, worship and the word. Friday and Saturday mornings begin with prayer, followed by a powerful word.
LOUD 2019 will conclude with one final power packed praise and worship service and a word that you will not want to miss.
Visit: http://www.jabulaworldwide.org/loud-2019/ to register