London Jesus Day 2016
August 20, 2016 @ 13:00 - 17:00
Free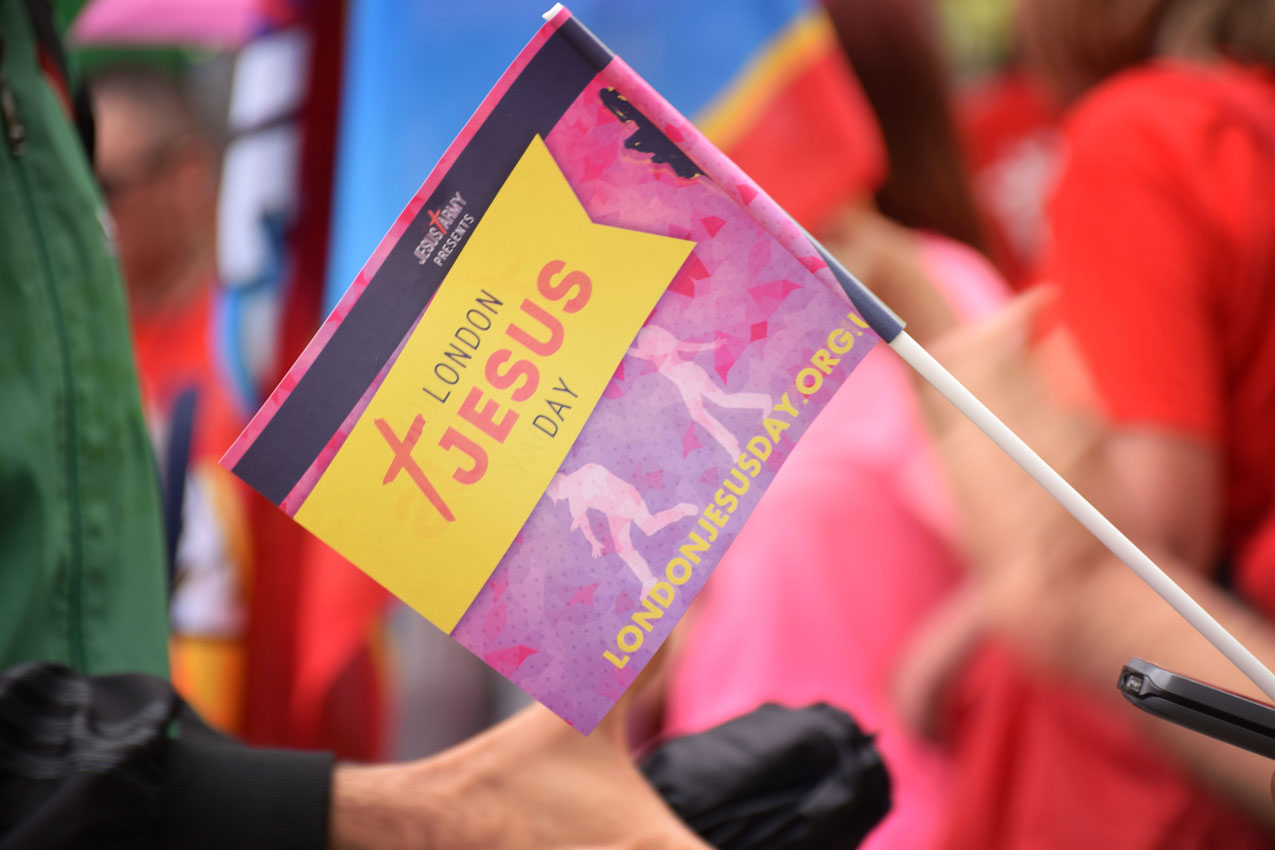 London Jesus Day is a free gospel event held each summer in central London.
Christians from across the UK will be coming together for a large carnival-style parade from Hyde Park Corner to Trafalgar Square. Afterwards we'll have three hours of non-stop worship, gospel messages and demonstrations on the Square. It's an amazing opportunity to pray, heal, share testimonies and spread the good news.
2016 will be our 29th year celebrating Jesus on Trafalgar Square, and each year it gets bigger. Don't miss this opportunity to make an impact for Jesus in one of the world's most visited cities.
Gather in central London with many other Christians and tell people the good news of Jesus Christ!
12.00 – Meet at Hyde Park corner.
13:00 – March for Jesus to Trafalgar Square.
14:00 – 17:00 Jesus Festival on Trafalgar Square.